Whether you're an established wedding photographer after a creative re-fresh, or you're new to the industry and after a real insight into how I shoot and handle weddings, I now offer wedding photography workshops and training geared towards providing attendees with a tangible set of actions and ideas to help push their business onto the next level. Each workshop includes a detailed analysis and review into how I run my business day-to-day, how to make it work, find bookings, branding and SEO, shooting the dance floor (my favourite bit of the day!!!), and much more. All in all, it's a day of intensive wedding photography training and development, with no holds barred, you can ask me anything, I don't hold back!
Upcoming Events and Workshops;
Mentoring and Training for Wedding Photographers – 1-2-1 sessions – Now Available!
Online Training Program – Tickets on Sale 14th October 2020 – SOLD OUT
Student Mentoring Award – applications open Friday 13th November 2020 – Details here!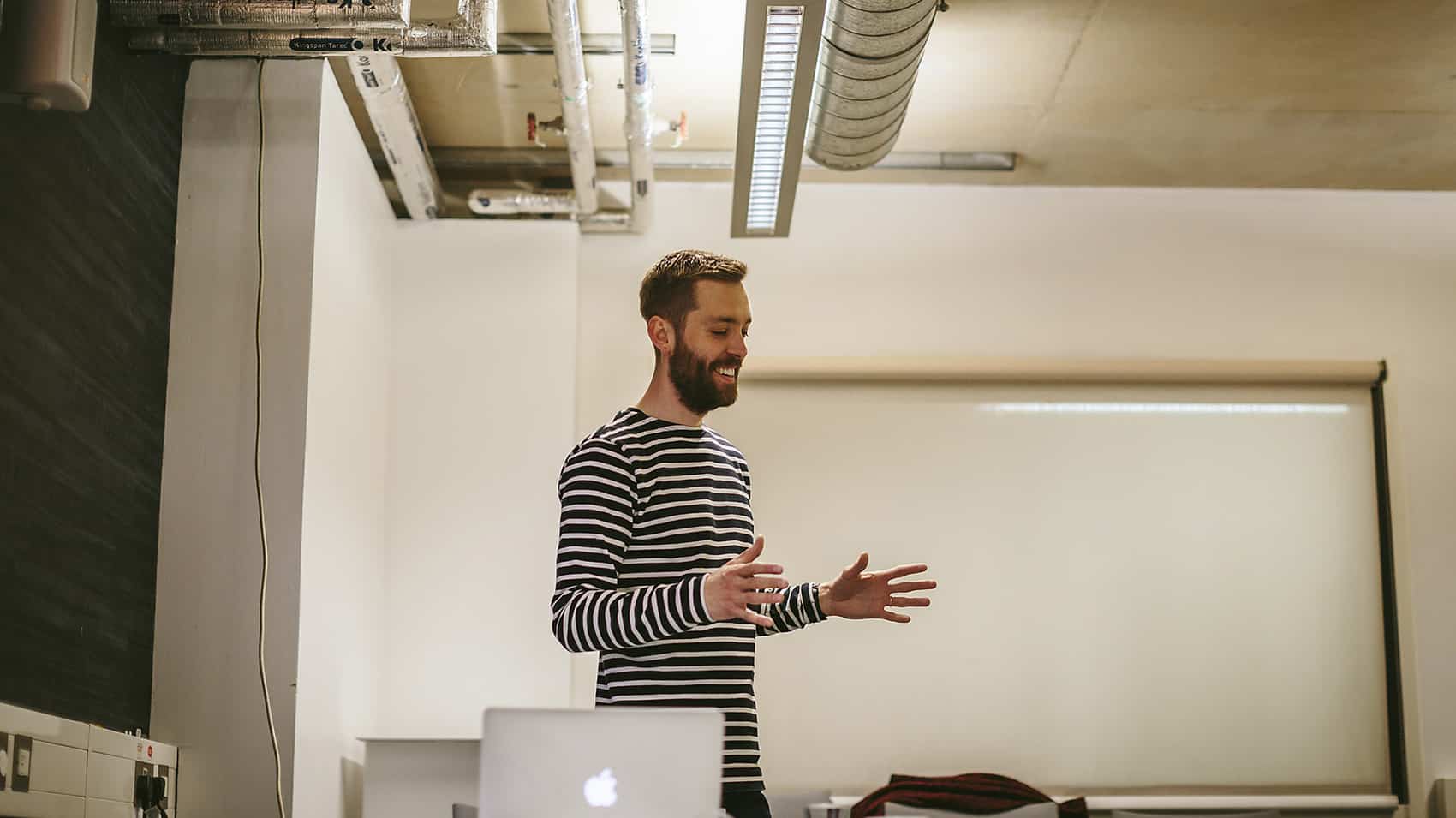 I've been in business for 6 years, I've shot over 200 weddings in several different countries, whilst also being named one of Rangefinder Magazines Rising Stars of Wedding Photography in 2015. The workshop's focus is to allow attendees to see everything about my business, how I approach and shoot weddings, through to workflow and post production. Deep and meaningful metaphors will be avoided, I want attendees to leave with pages of notes and ideas that will help them improve their own business. Nothing will be held back, every question will be openly and honestly answered.

Kind words from mentoring sessions and guest workshops;
Greg – gregcoltmanphotography.com "Sam, it was superb and a pleasure to meet you. It was an inspiration and an education. My head is full of ideas and 'jobs to do'. I'm currently sitting in a cafe redesigning my website and downloading the software you recommended, the free stuff at least. Thanks again Sam, it's given me clear direction and reenergized my business."
Kate – katelowephotography.com "This is truly a workshop for every photographer, whether you have been in the business ten years or ten minutes. You will definitely walk away with food for thought on aspects of your business, branding, marketing, the way you approach shooting, and most importantly why you're doing it. Sam forces you to ask yourself questions which will put you on the road to developing your style and making your business more profitable. The course is full of real, practical information that you can actually use, and basically pays for itself!
Sam is extremely personable and affable, and makes you feel comfortable immediately, so you have no reservations about asking questions throughout the day, and he holds nothing back. There is no secret formula to his success, he just works really, really bloody hard! After hearing him going through his processes and his outlook on shooting I'm ready to step my game up even more, and cannot wait for this season of weddings.
In short I laughed, I cried, I made some new friends and you'd be crazy not to do it!"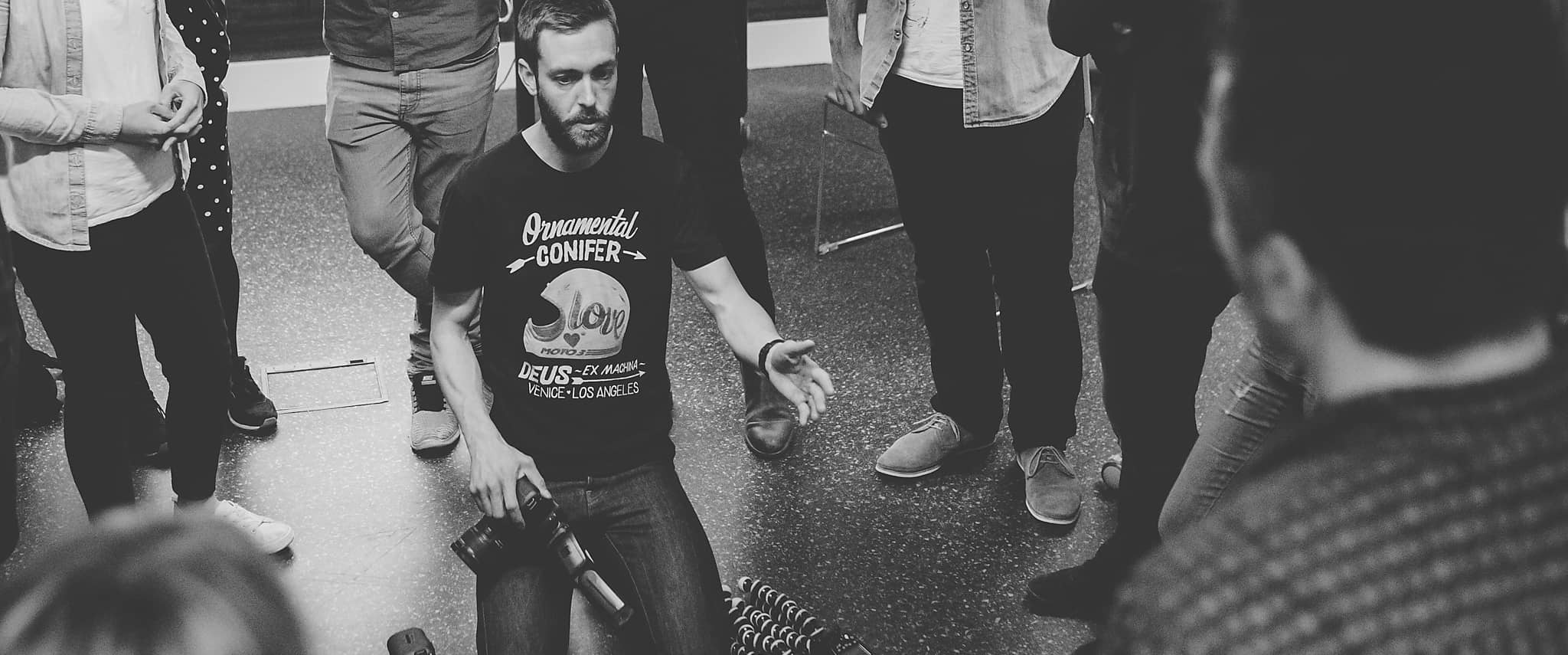 Victoria – victoriasomersethowphotography.co.uk "Hey Sam, You beat me to it, I was going email you today to say a HUGE thanks for such a great day on Wednesday.
It was so relaxed and friendly, and your open and honest approach was really refreshing. I've come away with huge amounts of inspiration and knowledge, not only in terms of how I shoot (and my general fear of low light!) but also in terms of my confidence – as someone who is self-taught and relatively new to the industry, I have major imposter syndrome! But hearing about your journey and how you approach everything gave me a real boost. And "you can only shoot whats in front of you" will be on repeat in my head from now on…! So thanks again for a really inspirational day, it was awesome!
Best wishes, Victoria x"
Elliot – ewpphotography.com "I have been to a loads of workshops in the last few years and I have to say that Sam's would benefit anyone no matter where you are in your photography journey. Whether you're just starting out or experienced there was much great advice and so many interesting, helpful hints and tips. It was exactly what I was looking for! I left so inspired. It was like red bull, but for my photography!"
Lou – louisegriffinphotography.com "So its been a month since I have returned from the workshop and since then…no joke…I have booked over 10 weddings since taking on the advise and knowledge from Sam. I dont think my feet have quite hit the ground since then! I just need that extra insight and confidence boost from Sam that was much needed for me to go in to the direction I have wanted. I really cant even begin to thank and praise Sam for what he has done for me and my business. Its literally been life changing! So if you are looking at workshops to do…stop looking and just book this one."
Upcoming Workshops;
Mentoring and Training for Wedding Photographers – 1-2-1 sessions – Now Available!
Online Training Program – Tickets on Sale 14th October 2020 – Details here!
Completed Workshops;
WORKSHOP ONE – QUAD, Derby, 27th April 2017 – SOLD OUT
WORKSHOP TWO – QUAD, Derby, 4th July 2017 – SOLD OUT
WORKSHOP THREE – UP, London, 28th February 2018 – SOLD OUT
WORKSHOP FOUR – Trof, Manchester, 16th May 2018 – SOLD OUT
WORKSHOP FIVE – UP Studios, London, 27th November 2018 – SOLD OUT
WORKSHOP SIX – UP Studios, London, 28th November 2018 – SOLD OUT
WORKSHOP SEVEN – Bristol, 21st March 2019 – SOLD OUT
WORKSHOP 8.1 – UP, London, 2nd March 2020 – SOLD OUT
WORKSHOP 8.2 – Hoults Yard, Newcastle, 29th July 2020 – SOLD OUT
WORKSHOP 8.3 – The Cottonworks, Derby, 22nd September 2020 – SOLD OUT
WORKSHOP 8.4 – UP Studios, London, 30th September 2020 – SOLD OUT
Dates and locations will be added to this page and announced on the blog when they become available, but in the meantime, if you'd like to be kept informed (not bombarded!!!) about future workshops, please join the mailing list below;