Welcome to the Student Mentoring award – a mentoring course for 10 student photographers that will take place during 2021.
After what has been a difficult year for so many, myself included, I've decided to take this down time to reflect on where my business is at, but more importantly, where I want to take it in the future. Over the past 4 years I've increasingly hosted and enjoyed delivering workshops to photographers in the industry, and having lost an entire calendar years worth of work in 2020, the education side of my business and mentoring has been the small saving grace.
I don't know what the future holds, or where this will lead, but I do know that I want to pursue the avenue of education/mentoring and consulting on a bigger scale; helping photographers and businesses add value, grow and adapt, or even just start.
Which brings me to this, paying it back. I've often talked on workshops and over my social media about the lack of opportunity or encouragement I received during my school years to pursue a career within the creative fields. Even as someone who studied a degree in creative design, the idea of becoming a photographer never presented itself until I was 29. At school, the only creative option that was ever mentioned as a career was "architect"! Now, I have nothing but respect for architects, but I hope schools have changed a little since 1999 and the creative industry options are a little more varied than just one career choice!!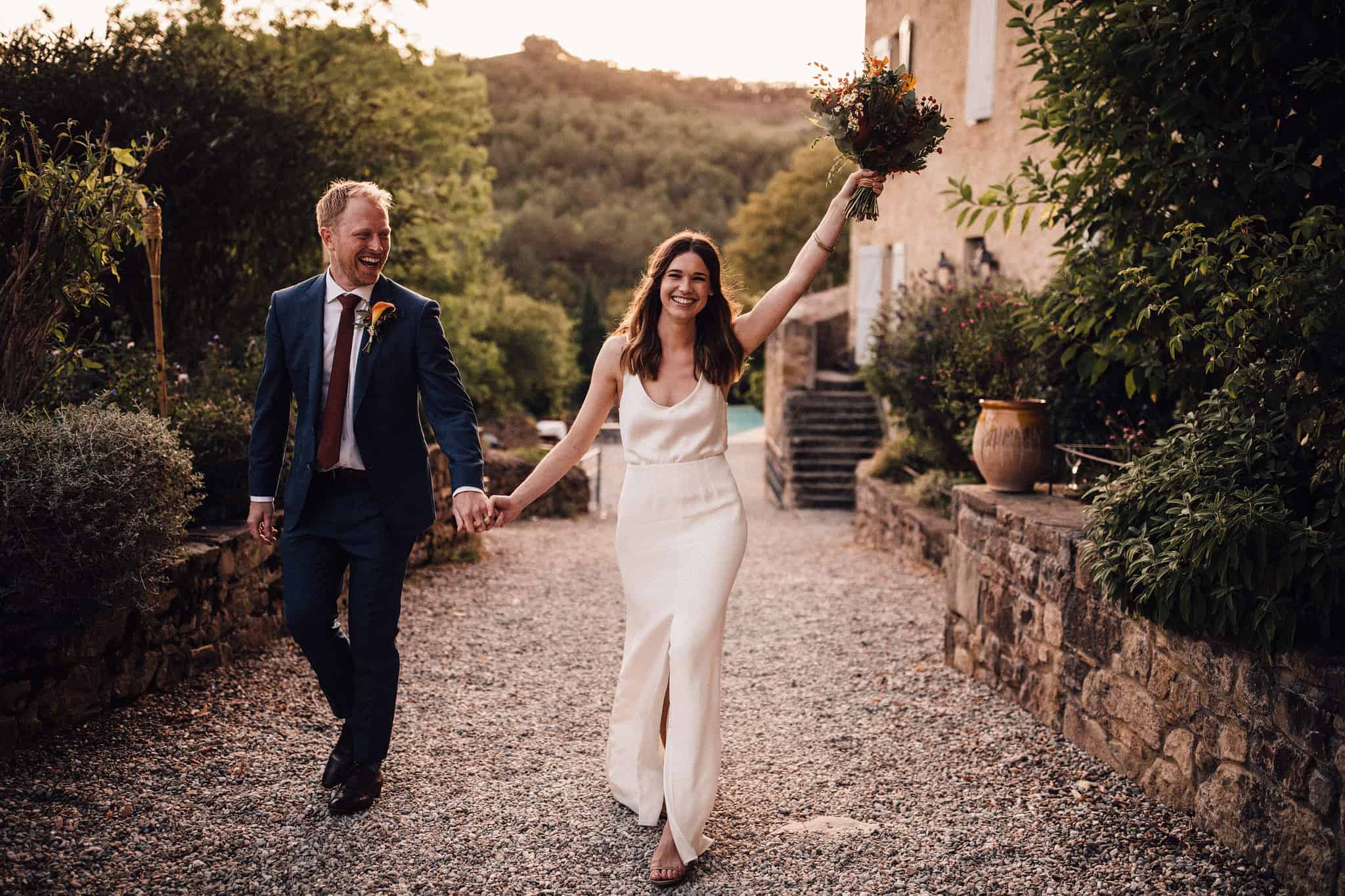 So what's the deal here?
It's pretty simple. I'm offering 10 students the opportunity to have a mentoring session with me, as a collective, for an hour a week, for an entire year!! A group session will take place via zoom every Wednesday at 4pm, apart from during school holidays.
What will it involve?
We'll cover anything and everything associated with running a creative business, primarily a photography based one, but it won't be exclusive to weddings. We'll explore the basic and technical aspects of photography, kit and getting setup, working to a brief and alongside a design agency, recognising styles and identifying your style, shooting techniques and use of light/artificial light and much more. We'll also discuss and explore the idea of business and marketing, finding work and establishing a brand/potential business idea, where to start with a website, social media, SEO and marketing techniques.
Anything that I know or have been fortunate enough to learn over the past 12 years of self-employment will be on a plate and available to the group to discuss and explore.
What's the criteria?
So there are just 2 rules for application, here they are;
Applicants must be between the ages of 16-24
Applicants must be based within the UK.
I told you there weren't many!! And it goes without saying you should be somewhat interested in photography!
How and when can we apply?
Applications will open on this page from 9am on Friday 13th November 2020, and close at 11:59pm on Friday 11th December 2020. The application form will be at the bottom of this page, and the winners will be announced at 12:00pm on Friday 18th December 2020.
My decision on the final 10 will kindly be assisted by Lucy of Wiskow and White, Nigel John and Tara Knott. The selection of students will be inclusive and diverse, any decision to choose a student will be based purely on their application below, their enthusiasm and desire to learn, and the opportunity they recognise.
Any other details?
All students will be added to a private Facebook group for ongoing discussions, and each meeting will take place via a Zoom link shared to the group.
There is no financial cost to this award, it is totally free.
If a student can't make the zoom call one week, the session will be recorded and posted to the private group.
Best of luck to those who decide to apply!
Application form:
Student Mentoring Award 2021