My aim is always to provide my couples with a consistent visual story of their day, with moments and atmosphere creatively captured. My style is very much in line with a reportage/documentary ethos, with influences from art, design and cinematography.
I like to see my work as genuine and authentic, there's nothing overly posed or stylised. I want the frames to feel natural, and I hope that when people look through my images, they feel like they were at the wedding, even if they weren't.
From the second I arrive at a wedding, I'm constantly looking to be creative with my work, it's never taken for granted. For me, every single second of a wedding day is an opportunity to capture and create something unique for my couples.
a visual story of your day.
---
Genuine and authentic moments, creatively captured. I never plan a shot, it happens, it's in the moment, I'm constantly observing and reacting, building a body of work that reflects and captures the atmosphere of the wedding day.
The light, the location, the people, the moments, the speeches, the laughs, the tearful moments, each and every one is unique to that day and unique to each and every couple. My job is to react and document those elements in a creative, consistent and unobtrusive way.
Genuine moments that wedding days provide can't be staged or re-created, they just happen, and I love that I get to capture those moments. I completely immerse myself within the day, becoming more of a wedding guest than "the wedding photographer".
If you want to find out more about my availability and pricing for weddings in the UK or Europe, please contact me and we can have a chat.
"OH MY GOOOOOOD GOD.

THESE ARE UNBELIEVABLE. *whilst we wipe our tears away.

We can't believe how amazing they are…. seriously. We are so so so happy with them!"

– Charlotte and Simon, 2019
---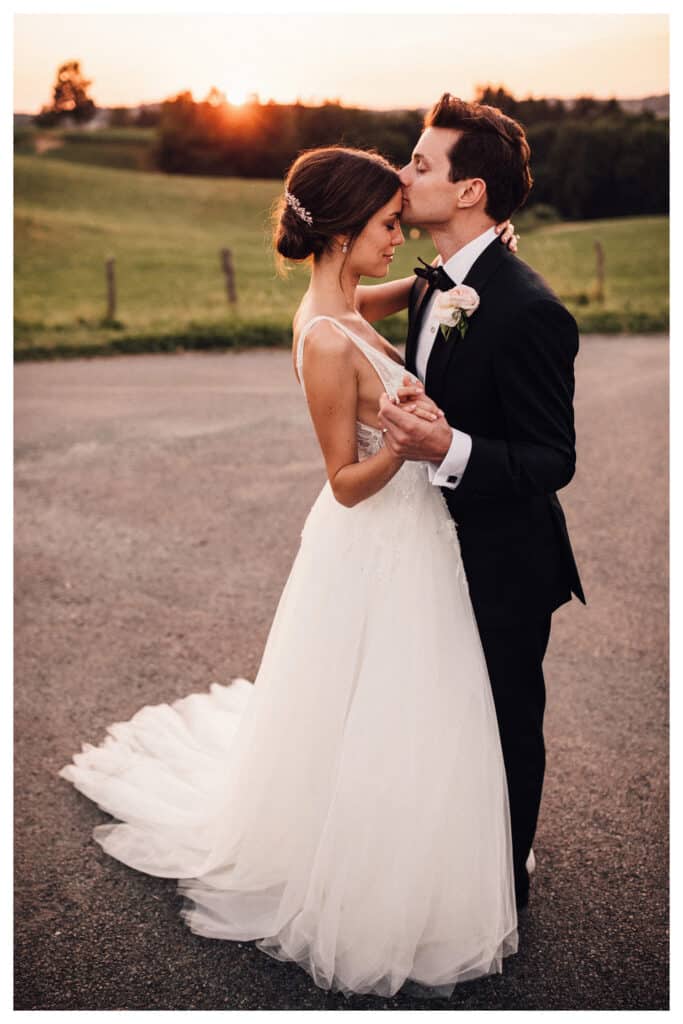 samdocker.co / UK + International Wedding Photography
If you'd like to see more on how I work at a wedding, please go and take a look at my approach page, I talk about my style of photography, and how I see my work unfolding during the day.
Below you'll see some examples of featured weddings, showcasing my portfolio of a single wedding day.
If you're looking for a wedding photographer in the UK or Europe, and you connect with my work and approach, please do get in touch.
I work across the UK, Europe and the EU for Destination Weddings, documenting weddings with a genuine and authentic approach. I'm driven by people, connections and moments, constantly observing and creatively documenting for my couples, and providing wedding photography in a relaxed and personal manner.