So here it is, Workshop TWO!!! Following on from Workshop ONE, which I think and hope was a success for those that attended, I've decided to host one more in Derby before taking it to London, Manchester and potentially some other cities in 2018. You can expect a day filled with useful and tangible information, a complete insight into how I work and how I approach weddings, with a promise of complete honesty and openness to any questions you might have. This will be on a first come first served basis, and places are limited to 15. Please visit the WORKSHOPS page, and sign up to the mailing list to be kept up to date with future workshop announcements.
Date and Time: Tuesday 4th July 2017 // 9:30am start, 5:30pm finish – followed by a few drinks!!
Venue: QUAD, Market Place, Cathedral Quarter, Derby, DE1 3AS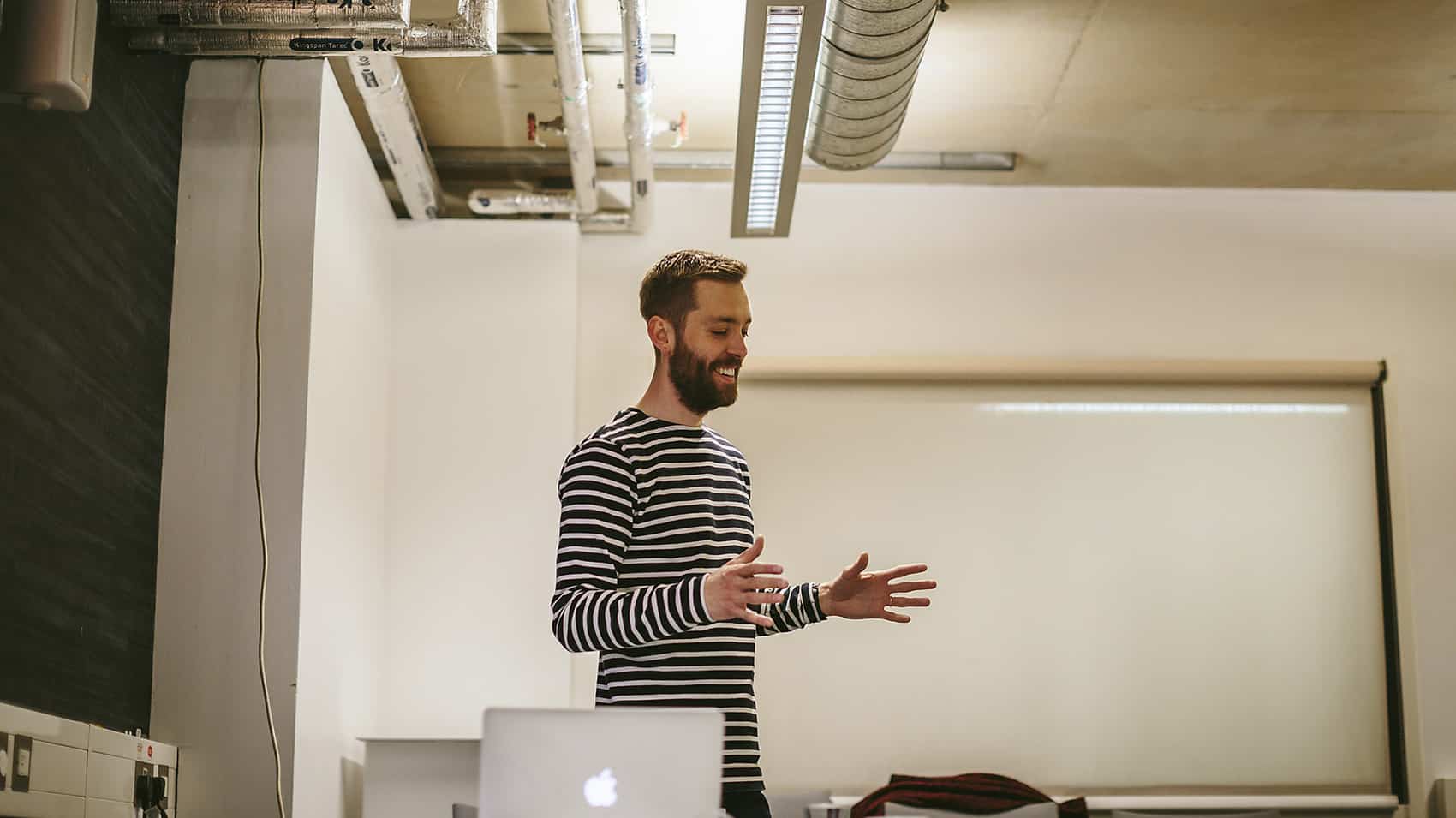 What we'll be covering: 
My approach and philosophies – being a wedding photographer, the absolute beginnings of everything I do.
Setup – the equipment I use and why. On the day gear and behind the scenes IT setups.
Creativity – how to stay focused and fearless throughout the day, and to remain creative under pressure.
Branding and SEO – the importance of a strong and consistent brand, and making sure people can find your shop!!
Getting enquiries – and converting them, without sounding like a sleazy car salesman!
Dancefloor – how to shoot OCF, my 3 camera setup with 2 cameras! Scared of low light and shooting flash? you won't be!!
Posing and composing – how one is a million times more important than the other! *cough, it isn't posing, cough*
And loads more little hints and tips.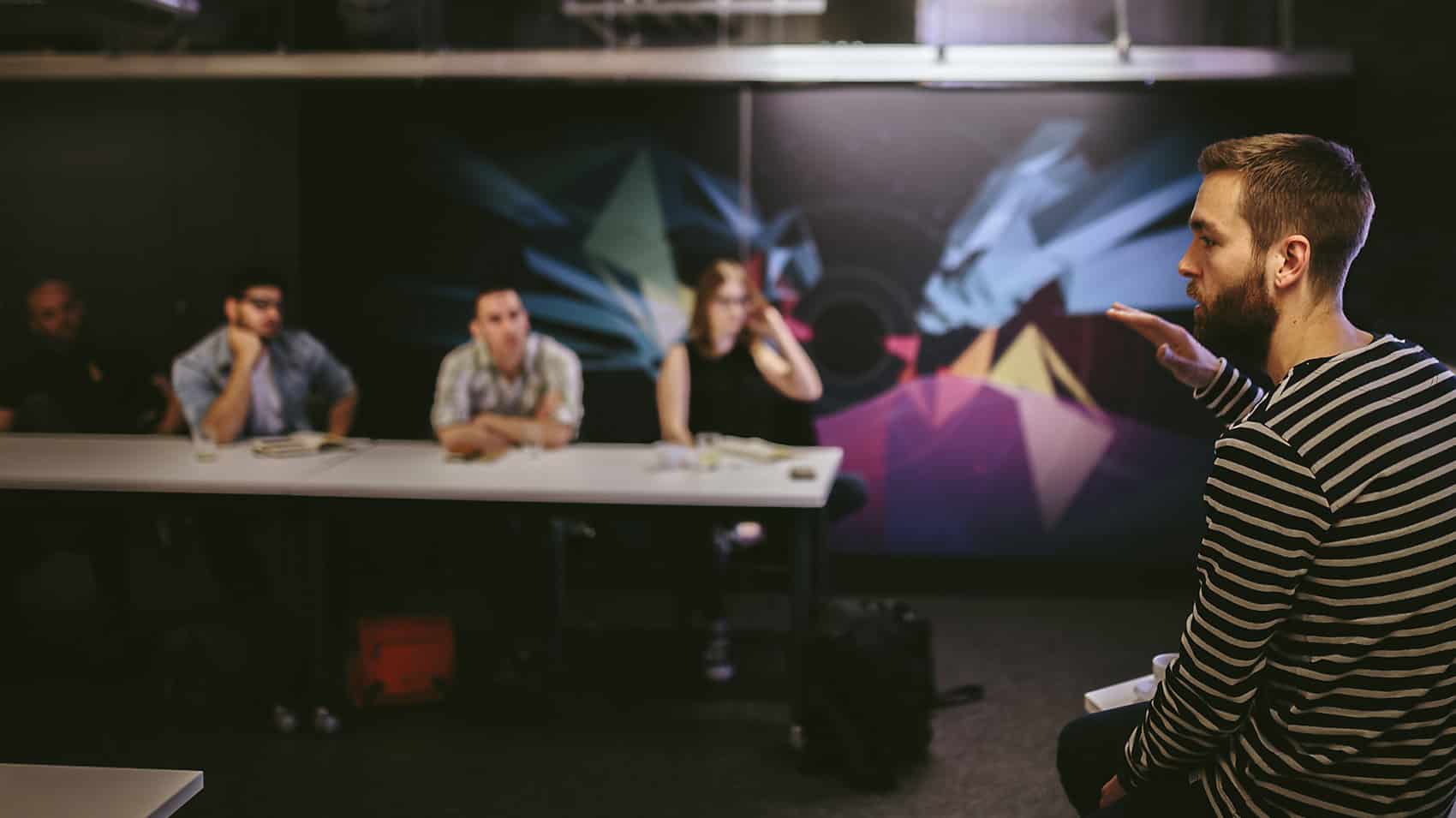 Who's it for: A variety of levels, but whether you're established and after a creative re-fresh, or new to the industry and after a real insight into running a business and how to make it work, there will be plenty of useful and actionable ideas to help push your work and business onto the next level. It goes without saying that a basic understanding of how to work a camera and lightroom would be useful.
What you will need to bring: A camera! Something to keep notes on! Questions!
How much: £350 inclusive of VAT – limited to 15 spaces, includes lunch and regular refreshments/biscuits!
No guff!! Metaphors kept to a minimum!!!!! I want my attendees to leave with a real sense that they have gained some strong and actionable ideas that can be taken forward and implemented into their business. It's not going to be a motivational ted-talk kind of workshop, where I tell you to "believe" or "shoot from the heart", but it will be a very honest and open day stuffed with practical ideas that I perform within my business.
Some Kind words:
Kate – katelowephotography.com
"This is truly a workshop for every photographer, whether you have been in the business ten years or ten minutes. You will definitely walk away with food for thought on aspects of your business, branding, marketing, the way you approach shooting, and most importantly why you're doing it. Sam forces you to ask yourself questions which will put you on the road to developing your style and making your business more profitable. The course is full of real, practical information that you can actually use, and basically pays for itself!
Sam is extremely personable and affable, and makes you feel comfortable immediately, so you have no reservations about asking questions throughout the day, and he holds nothing back. There is no secret formula to his success, he just works really, really bloody hard! After hearing him going through his processes and his outlook on shooting I'm ready to step my game up even more, and cannot wait for this season of weddings.
In short I laughed, I cried, I made some new friends and you'd be crazy not to do it!"
Elliot – ewpphotography.com
"I have been to a loads of workshops in the last few years and I have to say that Sam's would benefit anyone no matter where you are in your photography journey. Whether you're just starting out or experienced there was much great advice and so many interesting, helpful hints and tips. It was exactly what I was looking for! I left so inspired. It was like red bull, but for my photography!"
Greg – gregcoltmanphotography.com
"Sam, it was superb and a pleasure to meet you. It was an inspiration and an education. My head is full of ideas and 'jobs to do'. I'm currently sitting in a cafe redesigning my website and downloading the software you recommended, the free stuff at least. Thanks again Sam, it's given me clear direction and reenergized my business."
Carrie – carrielaversphotography.co.uk
"Great workshop! I now know how to do those cool dance floor shots that I've struggled with for ages! Explained with ease making it super simple to understand. Thank you Sam!"
Alline – beatriciphotography.co.uk
"Sam was a mentor to me at the beginning of my career as a wedding photographer, offering advice and counselling to me when I was new to the industry. He was honest and constructive with my portfolio, which is was what I needed the most, and helped with every single question I had (no matter how embarassing they were!!), but most of all he did not hold back in sharing all of his experience and knowledge with me. Ever since our mentoring session my career definitely had the shift it needed at the time, and I can still count on him today when I need some guidance!"
How to book: £100 non-refundable deposit via paypal (remaining £250 balance due 7 days before workshop), see below to complete payment;
SOLD OUT!!!