I've had the pleasure of visiting some of the best Cotswolds venues as a wedding photographer on numerous occasions now, it's almost become a 2nd home for me, with more visits lined up over the coming years I might need to consider a holiday home!!!
If you're planning on getting married in the Cotswolds, whether it's at the amazing Stone Barn, Cripps Barn, Caswell House or the incredible and crazy Aynhoe Park, and you can connect with my style of wedding photography, please get in touch. If you'd like to see some of my recent work as a Cotswolds wedding photographer, you can check out Jay and Luke, who got married at the amazing Caswell House situated between Cheltenham and Oxford.
If you want to find out more about my availability and pricing for weddings in the Cotswolds, please contact me below and I can send you my eBrochure.
if you want to know some more….
---
As a wedding photographer in the Cotswolds, I limit my diary to 20-25 weddings per year, this allows me to be fresh for each and every wedding I shoot, and to give 100% to each of my couples. If I'm already booked or unable to shoot on your date, I will be happy to make some recommendations. I do receive between 200-300 enquiries per year, so if you are interested in working with me, please fill out the contact form.
I photograph weddings nationwide and internationally, based slap bang in the middle of the UK, in a little place called Derby, I've shot weddings in Suffolk, Cornwall, France and Italy, Wales, Sicily, Corsica, Spain, Antigua and The Philippines, to name a few. If you're interested in working with me/hiring me, please feel free to get in touch, follow me on Insta, Facebook, or email me at sam@samdocker.co
---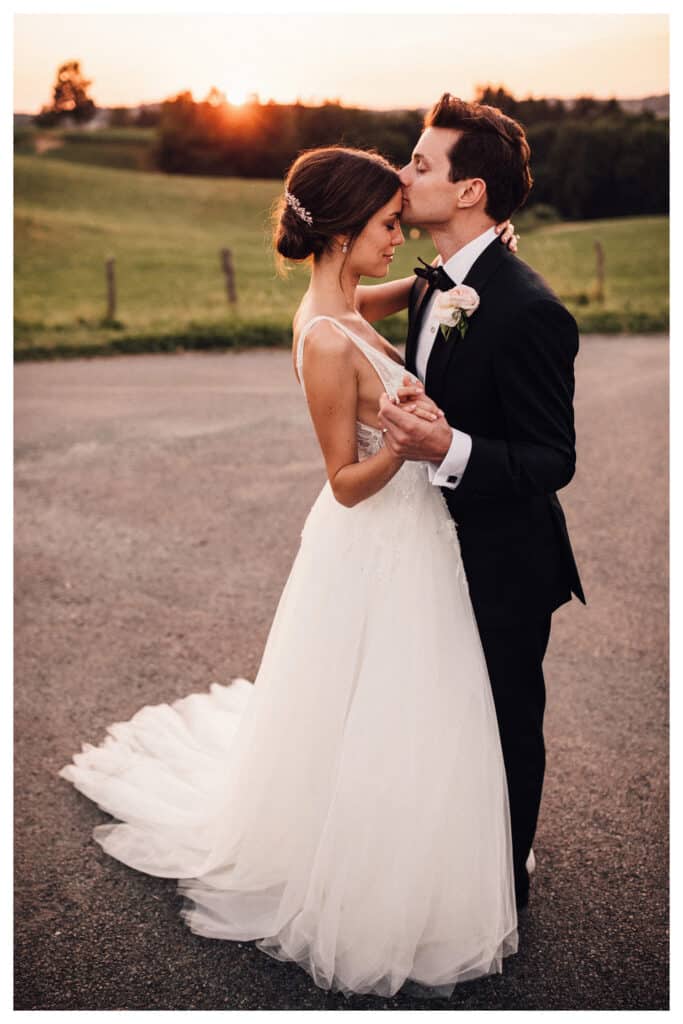 samdocker.co / Cotswolds Wedding Photographer
If you're looking for a wedding photographer in the Cotswolds, and you connect with my work and approach, please do get in touch. I work throughout the UK, across Europe and the ROW for Destination Weddings, documenting weddings with a genuine and authentic approach. I'm driven by people, connections and moments, constantly observing and creatively documenting for my couples, and providing wedding photography in a relaxed and personal manner.