So, you want to know how I work, and ultimately how I go about documenting your wedding? Well, let's get into it….
The first thing you should know is that I'm incredibly focused and driven to create images for my couples, although I may appear calm and relaxed on the surface, there is no off-switch whilst I'm at a wedding. I don't stop watching, observing, moving or documenting, and I always just go with the flow of the day, there's very little in the way of a plan or shot-list (if you want that love heart group shot, I'm probably not your guy!!!), instead, I follow my gut and get involved.
The light, location, the people, the moments, the speeches, the laughs, the tearful moments, each and every one is unique to that day. Moments like this can't be staged or re-created, they just happen, and I love that I get to capture those moments. I completely immerse myself within the day, becoming more of a wedding guest than "the wedding photographer". But I do know how to use a camera!!
01. a non-labelled style
Sometimes photographers define themselves as documentary and reportage, fine art, creative or natural light.
Personally, I find it really difficult to pigeonhole myself into a particular style or genre, that's not to say I have anything against photographers who do label themselves, far from it, but for me, there are elements of each one of those tags that could apply to my work. I see my photography as an artistic collaboration, a collaboration between myself and my couples, and a relationship that means far more than just being a wedding photographer.
Dominic and Beth who married at Hedsor House recently left me a review, and a snippet of that review really stood out whilst I was re-writing this page, and they said:
"So many of our guests commented on your style; mingling without obtrusion to capture the vibe of the day. It was the same for Beth and I – it was like being photographed by a friend."
I take huge pride, not only in the work I produce, but by the means in which I go about producing it. I never take for granted that decision couples make before booking me, and ultimately, the trust they place in me to produce their images.
02. constantly creating.
From the second I step out of my car on the morning of a wedding, right through to the moment I get back in at the end of the night, I don't stop making creative decisions.
Sometimes during the ceremony and reception, these decisions come thick and fast, it's relentless, and I love it! One thing's for sure, I never stop, I continually push myself to find the next image, even if that's at 11pm on a messy dance floor, and my feet are saying sit down!!!
That next image might be an obvious one; the bride and groom sharing a kiss, the father of the bride seeing his daughter in her dress for the first time, but it might equally be a child doing a knee slide on the grass whilst mum screams "STOP"!!! **when I get said image, insert it here** I'm always hunting those moments, the in-between moments, the ordinary interactions between people, the little things that happen before or after the obvious, the people around you, the people in the background, and sometimes the people who try to hide from me!! Yes, people do try and hide!!
03. the no-posing portraits!!
So I suppose this is the bit that separates me from being a pure-documentary wedding photographer?! And it might also be the part that surprises most fellow photographers!!
I often get asked for hints and tips on posing techniques, but do you know what, I don't really pose people!! The available and natural light always drives my portraits, and I might go so far to suggest where a couple go and stand, but I'm a big believer in just allowing couples to be themselves on the wedding day, I want my images to reflect them, their personalities and the landscape around us.
Telling someone where to position his or her arm, or how to stand just feels like a complete contradiction to me. In fact, the portrait side of the day is much more relaxed than I think most of my couples perceive, it's about taking a quiet moment away, going for a walk and reflecting on what the hell just happened!!! Some couples laugh and joke about which guests might be "hooking up" later that night, or which family members aren't seeing eye to eye, but some just cherish a little peace and quiet. Couple portraits usually take place over 2 windows, no more than 10-15 minutes long, like who needs longer?!
04. how I shoot the dance-floor.
I use selective flash, because for the bulk of the day, I'm using ambient and daylight to create my images, you'll never see me with a flashgun during the family photo's, that's for sure!!
But when it comes to the wild craziness of the dancefloor, I have a couple of setups that allow me to document the action in incredibly low light without it feeling like you're stood in the middle of a photography studio!! Flashguns, used on low power settings, play an important role in how I document the shapes thrown by guests on the dancefloor! One thing is for sure, I'm absolutely not one of those photographers who has the engine running 10 minutes after the first dance!! I bloody love the dancefloor, and I'm not afraid to document it.
05. the family photos.
The dreaded family photographs, this one comes up a lot!!!! And I totally get why.
So, from day one, I've always shot weddings in the way I'd like mine to be shot, and the family photo's are important, but I don't want to spend 45 minutes stood in the same spot whilst a conveyer belt of people stand beside me and my wife, that's really not my idea of fun!!! And I doubt that if you've read this far, neither is it yours!! If you want 20 different configurations of posed family photographs, then I'm probably not the guy for your wedding!
That said, if you want some quick pictures with your folks and siblings, nan and grandad, and the bridal party, then I think we'll be ok!! You'll also be pleased to hear that I shoot them in a bit more of a relaxed way, I don't whip out a measuring tape to line people up, and if you want to put your hands in your pockets, you put your hands in your pockets!! So long as the people you want are in the shot, and looking in my direction, we won't be messing around.
So that's it, in a nutshell!!
I'm there to interpret and document the day, and to build a body of images that when you sit down in a year, two years time, or even 20, it feels like you're there. I want my images to feel honest and genuine, not staged or heavily stylized. I want my couples to have complete trust in me to do an awesome job.
That creative process and documenting of the unknown, I suppose it's like a drug, I get to spend a day with great people, having the time of their lives, and with complete creative control. And at the end of it all, I get to present my couples with an incredible set of images to remember their day by, it doesn't get much better, does it?!
---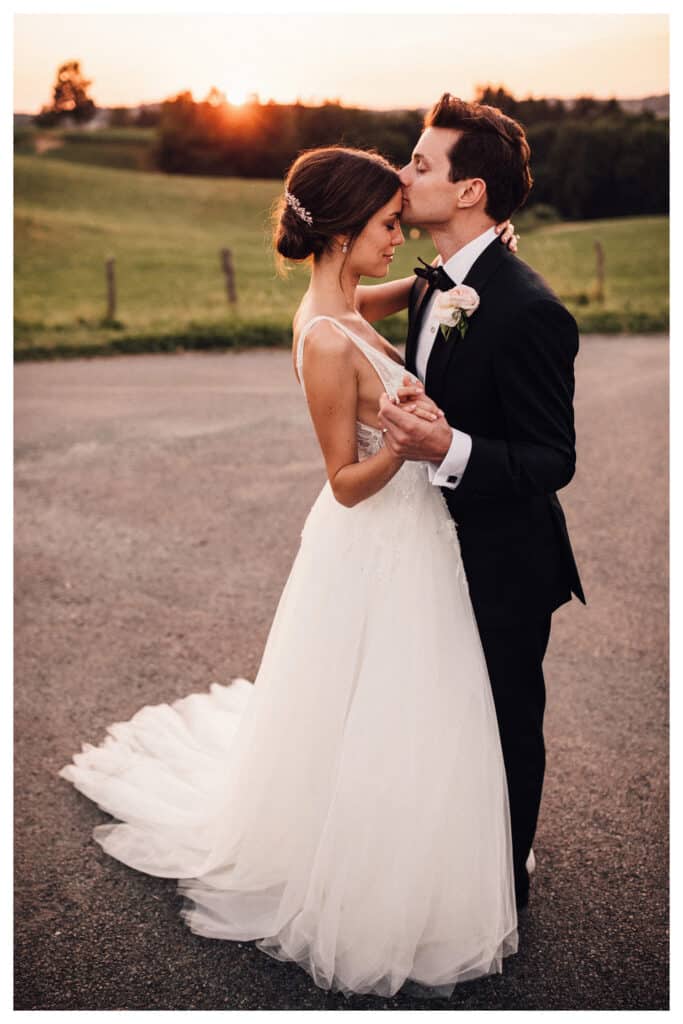 Thanks for taking the time to find out a little more about me, hopefully you're not put off!!
If you want to see more about how I work on the day, please go and take a look at my approach page, I talk about my style of photography, and how I see my work unfolding during the day. And for a better idea of the kind of work I produce, the portfolio is always a good place to go!!