Its been a little while since Caroline and Tom's wedding now, but I've been excited about sharing this one since I left Bristol that evening.
The day was made up of 2 contrasting parts; part 1 being an intimate and beautiful ceremony of close friends and family in the centre of Bristol, part 2 being a festival/circus/mega party, more on this in a bit!!
Part 1 kicked off at the stunning Hotel Du Vin in Bristol, a gorgeous little location with amazing decor, light and ambience, not to mention an incredible collection of Jimi Hendrix portraits!! It was a small and intimate ceremony, Caroline looked stunning, and Tom didn't scrub up too bad either!!
Part 2, wow, part 2! Well this took place in the stunning Circomedia venue of St Paul's Church in Portland Square! Guests were greeted at the entrance by a flame juggler and a warm mug of mulled cider. If that wasn't "wow" enough, the interior of the church felt like a festival/circus love-child, featuring the impressive aerial artist Lisa Truscott and Tom's company The Mashup Gourmet Pie Co supplying, you guessed it, PIES!!!! What more could you want for a wedding party?
Time to get on with the show;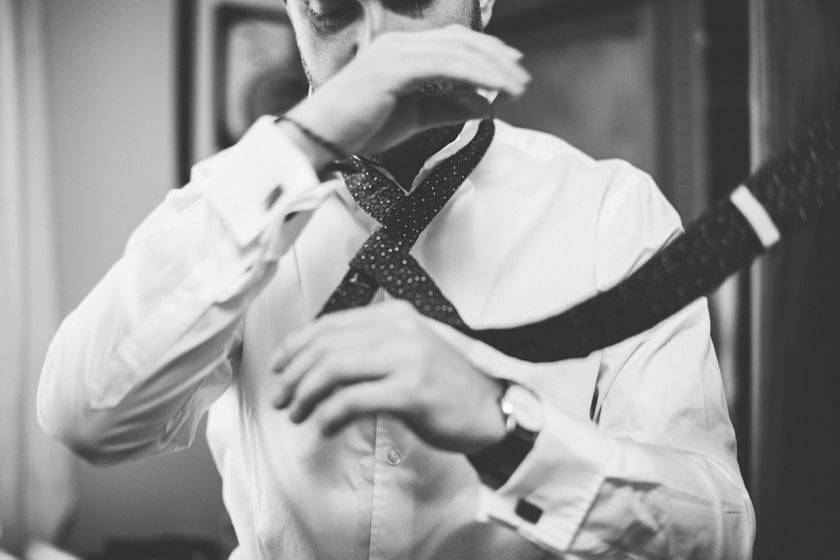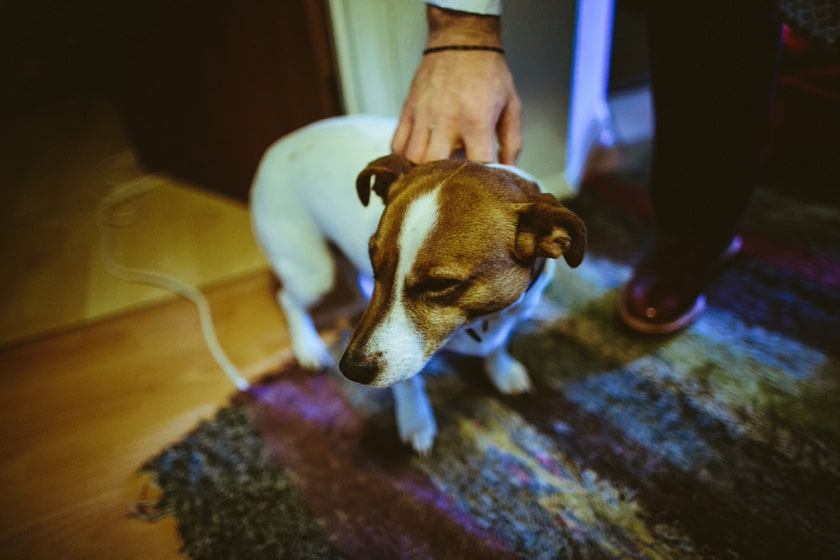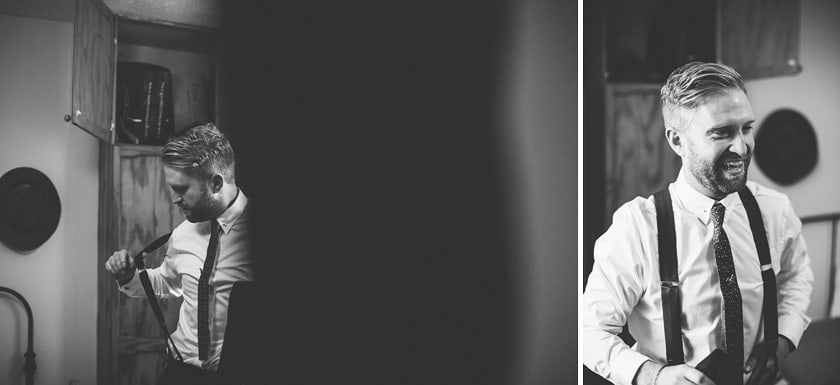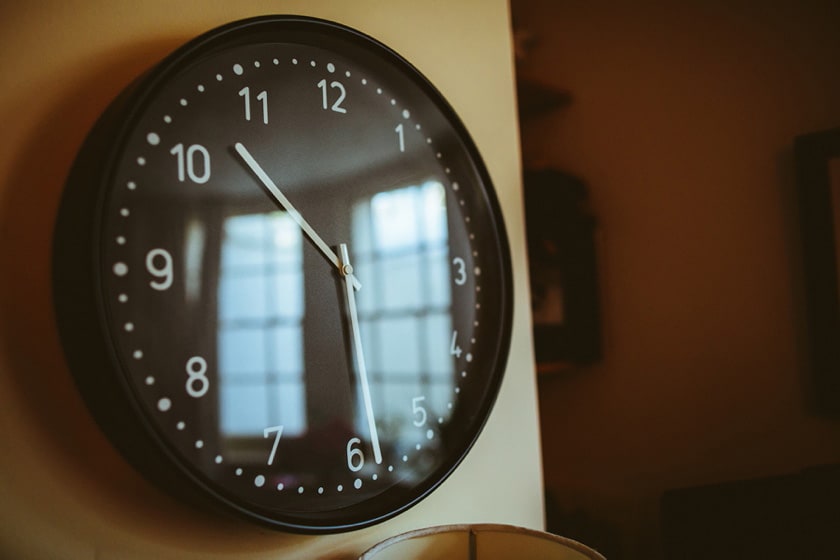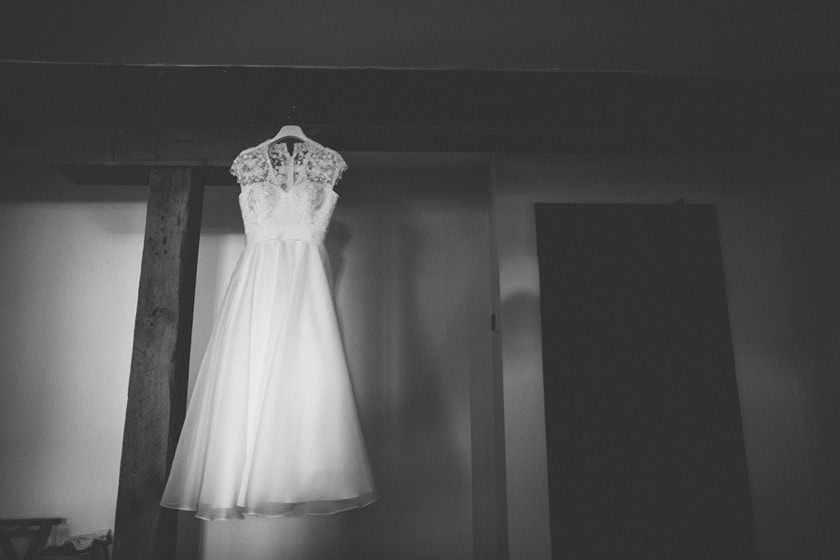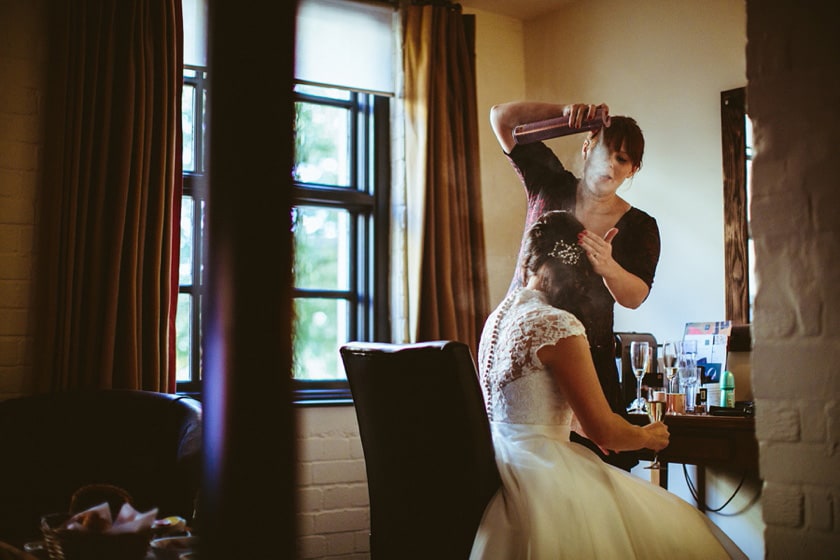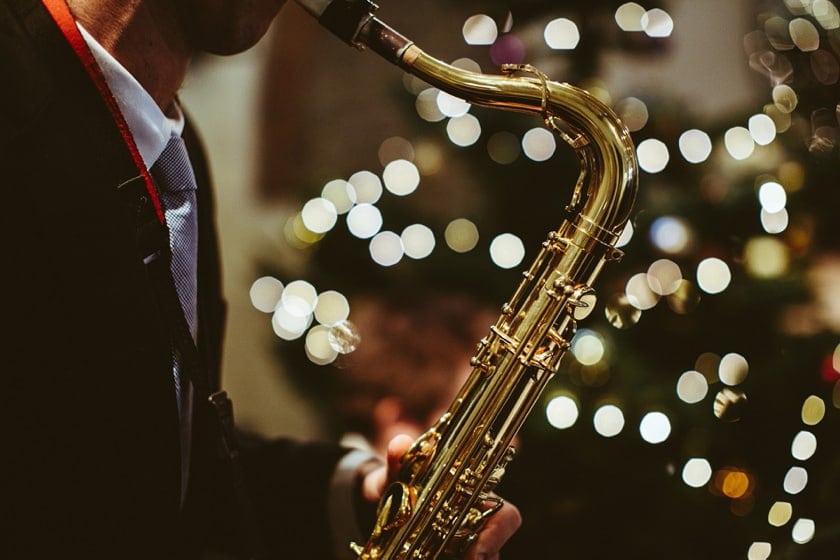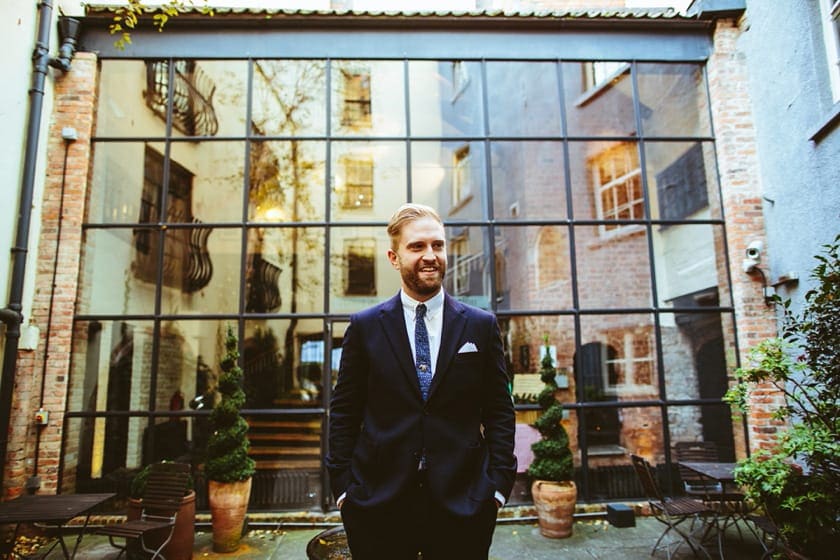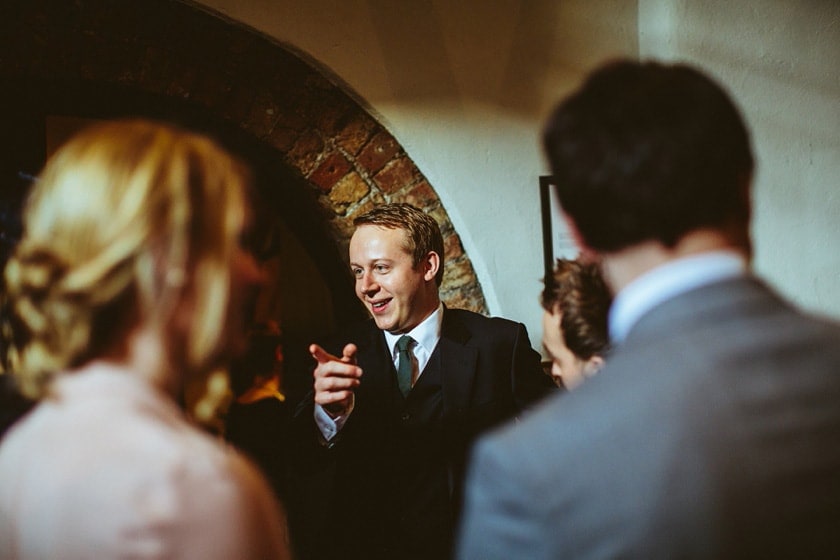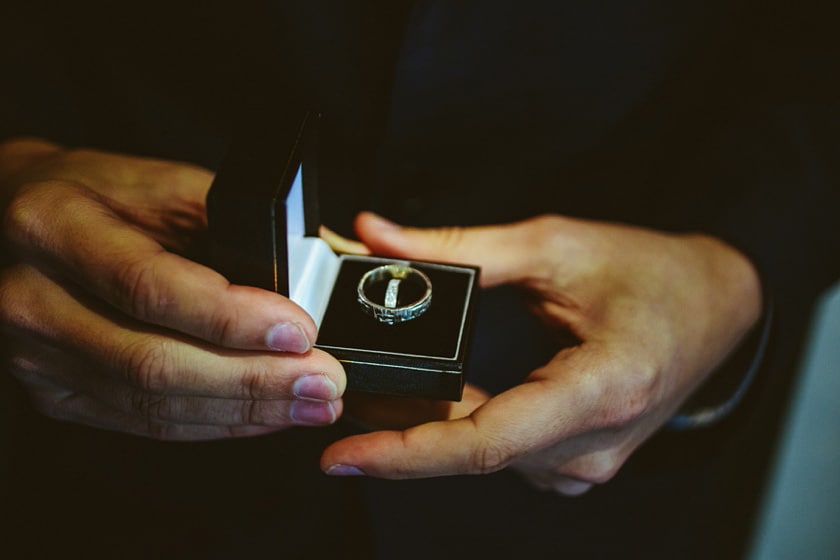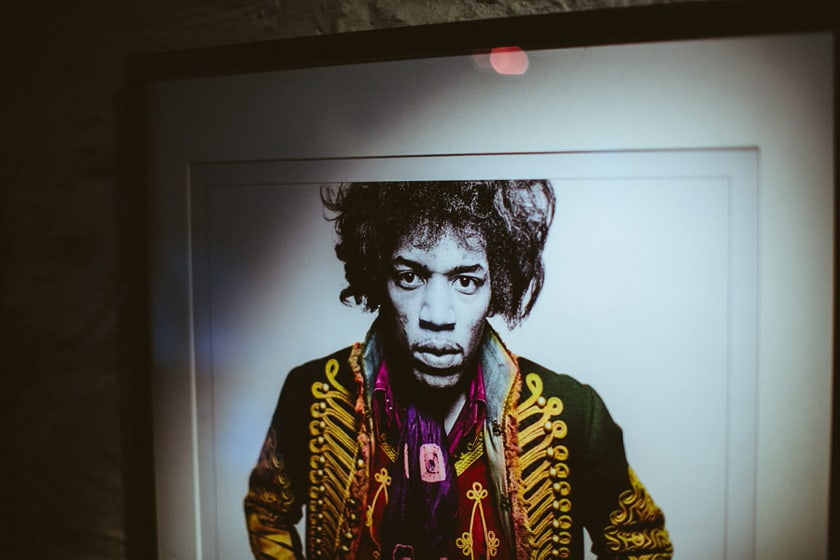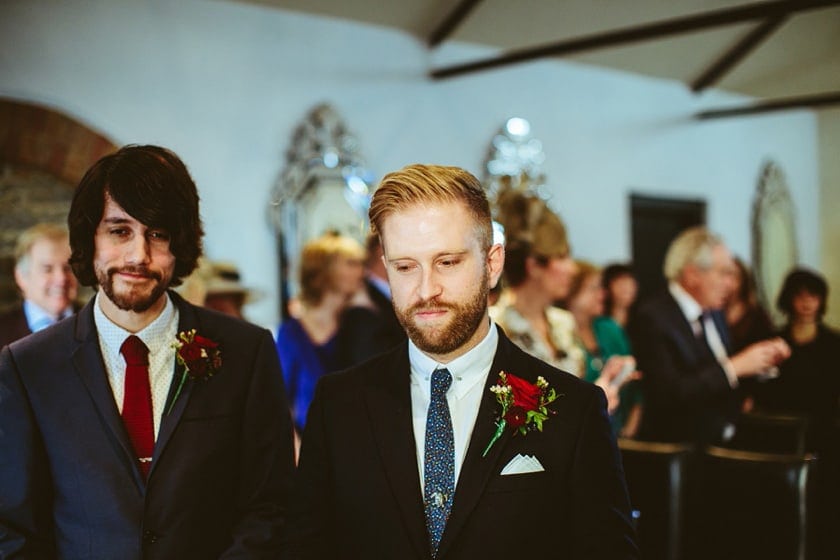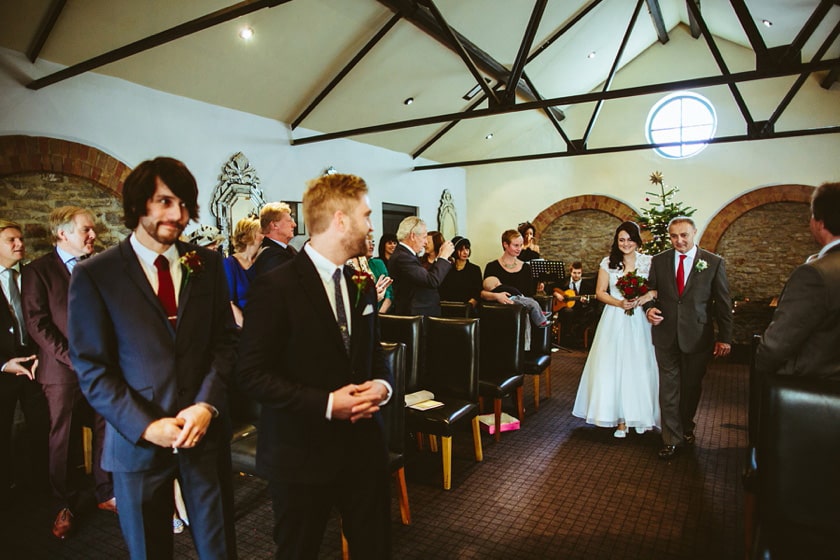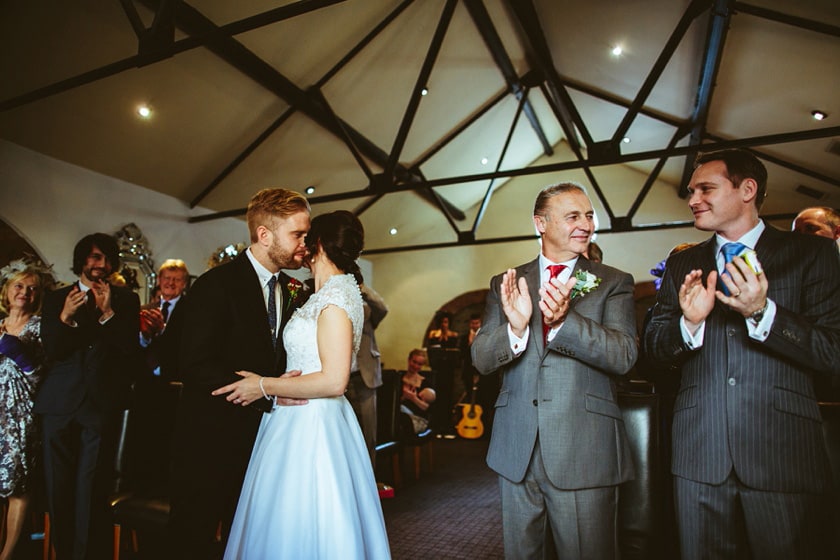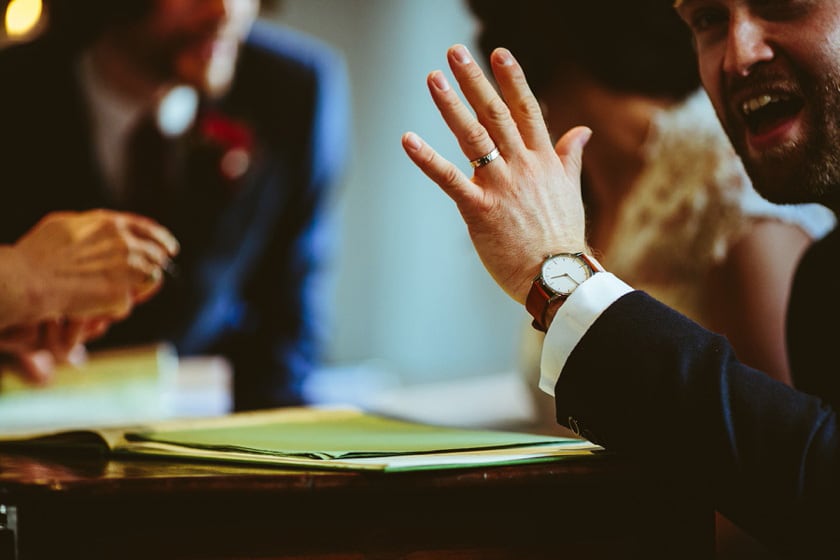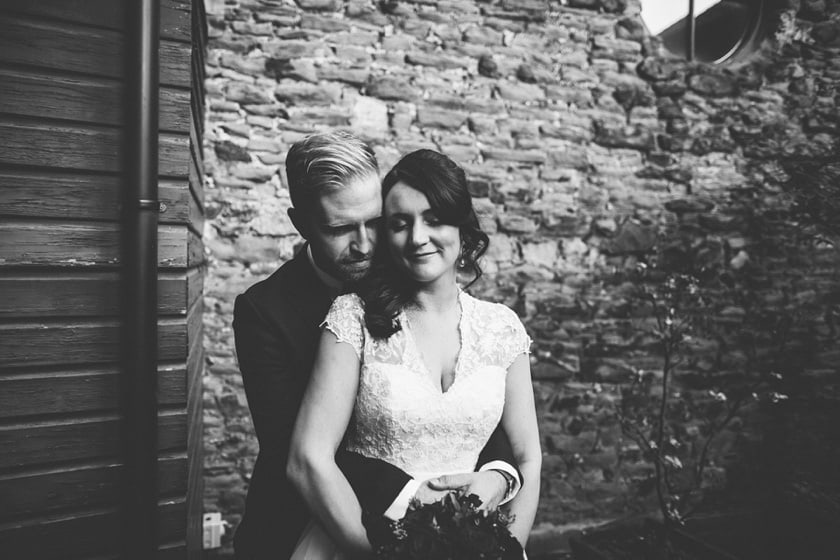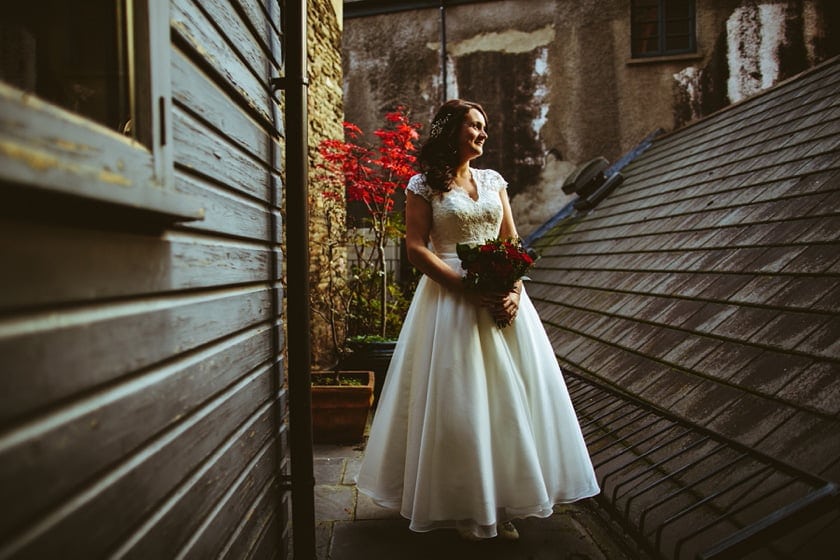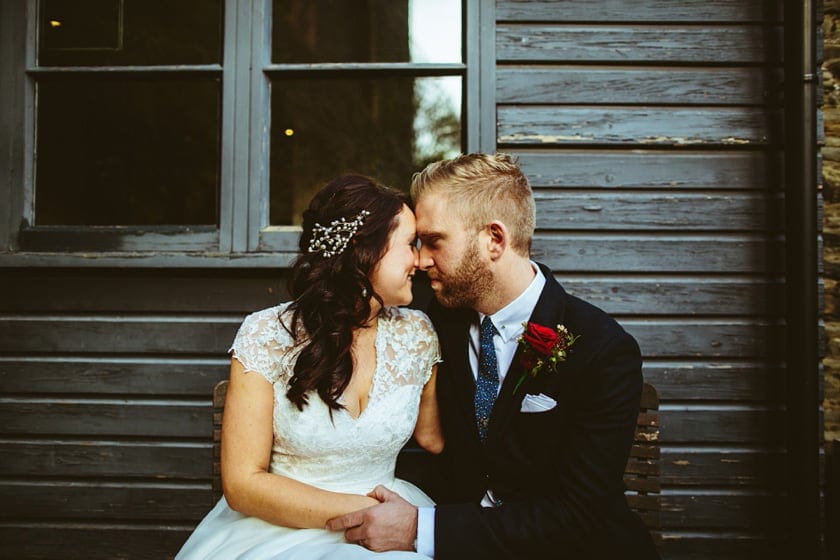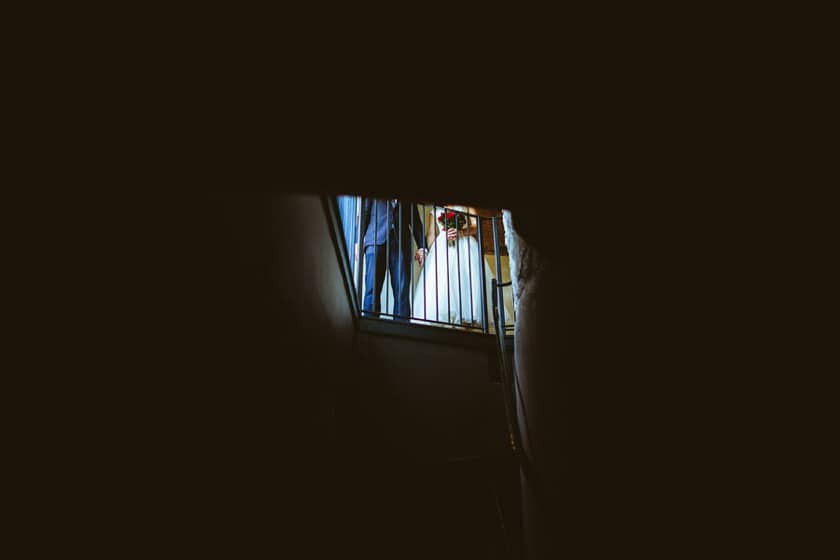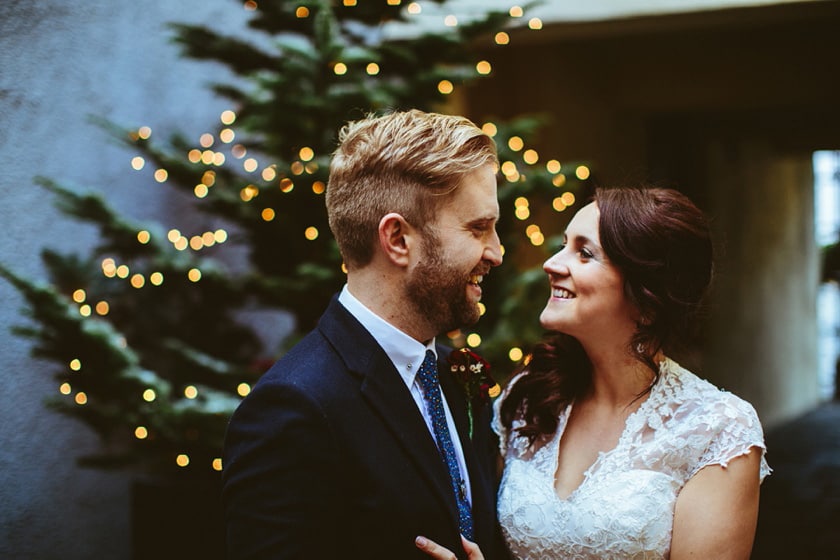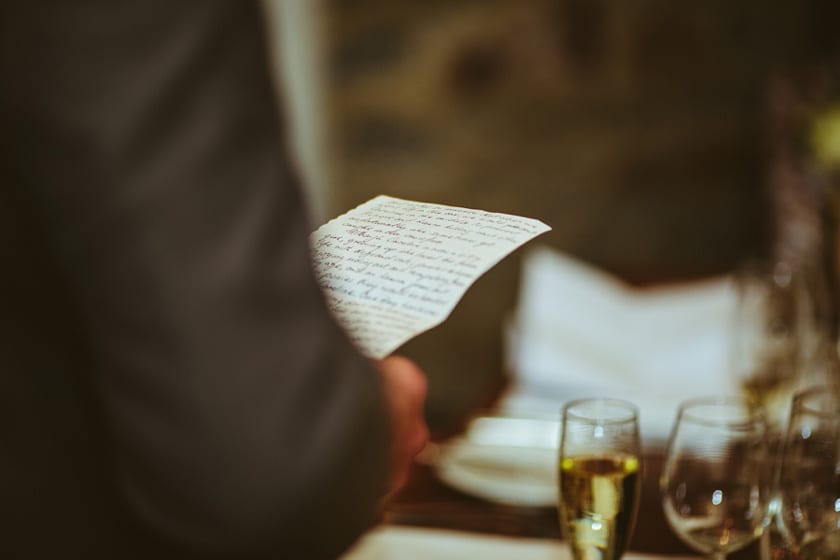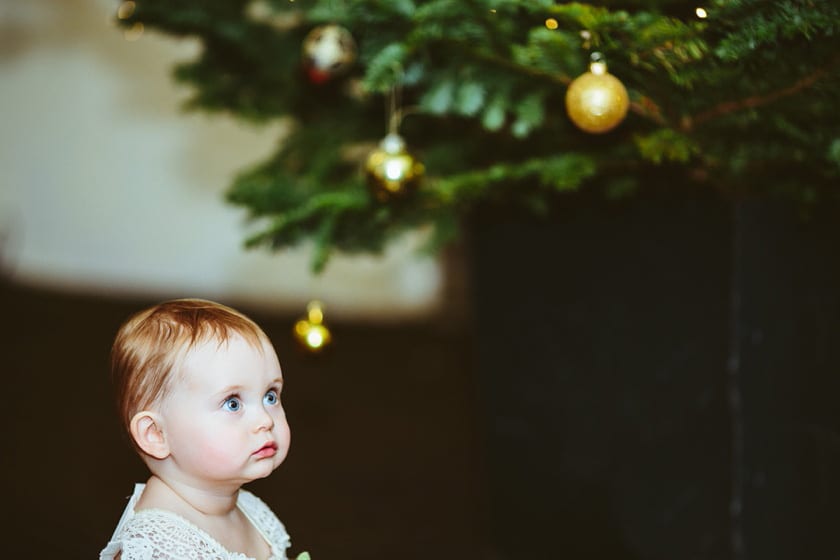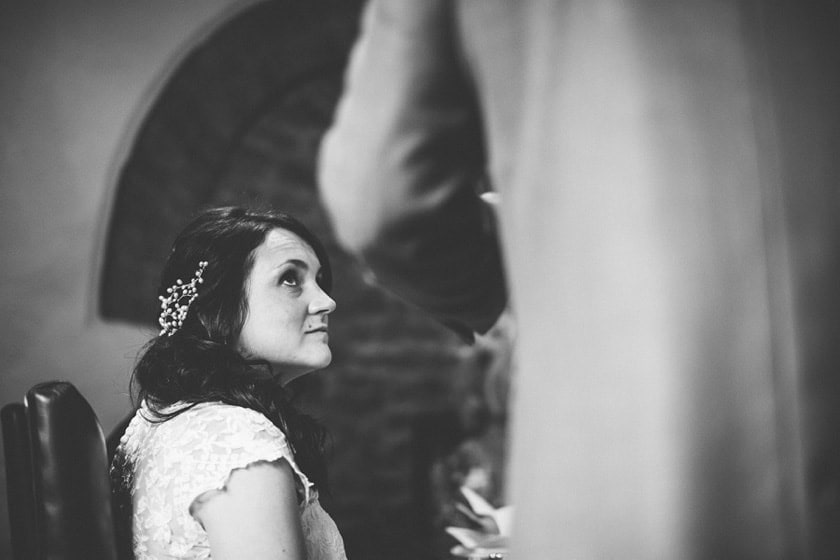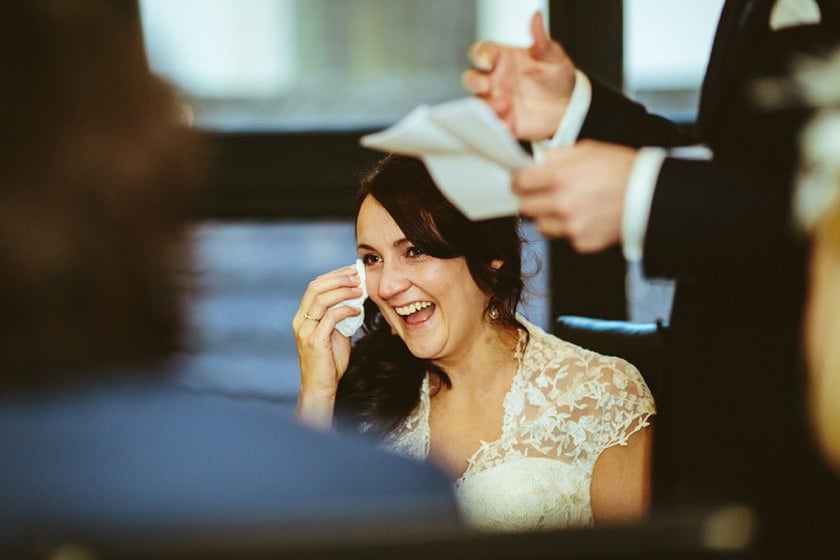 Part 2;