What's your background, and how long have you been a photographer?
I've always been passionately into the world of art and design, studying Creative Product Design as a student and then becoming a partner in an online fashion business for 6 years. It was during this time that I developed a love for photography and business, working on styled shoots and creating visual assets for the businesses marketing strategy.
Then in 2011 I was asked to document a friends wedding, I hesitantly agreed, but to my surprise I was completely hooked within the first few hours. Everything about the day and the process came together, and gave me a buzz that I still get at weddings now. Weddings, and being able to document them, just brings together all of the creative components I've been so passionate about.
---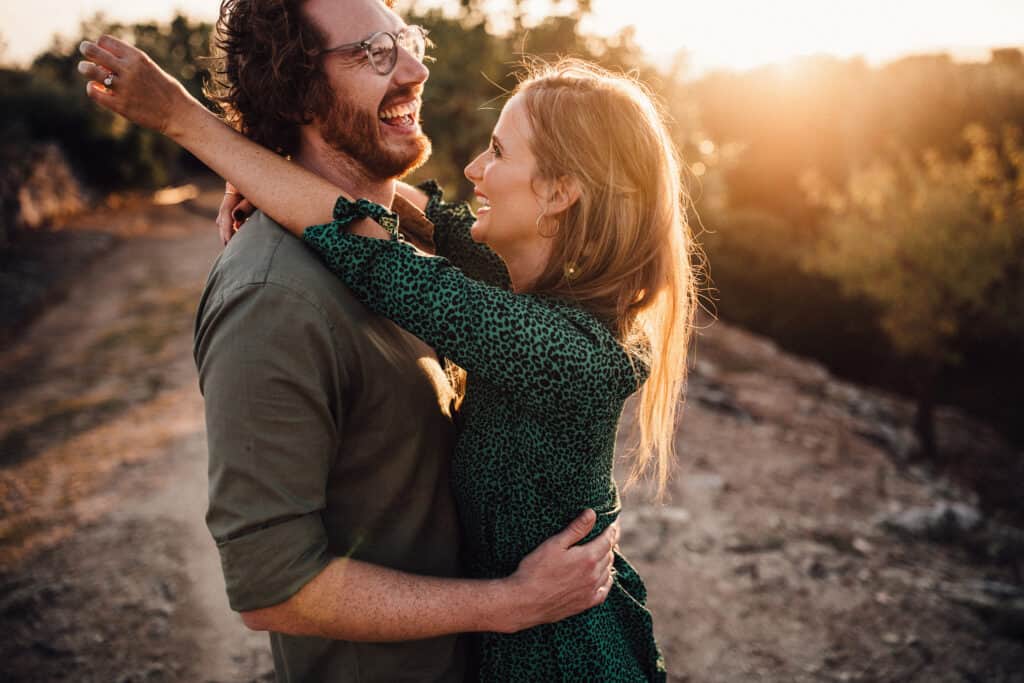 How do you describe your style of photography?
The aim is always to provide my couples with a consistent visual story of their day, with moments and atmosphere creatively captured, so therefore my style is very much in line with a reportage/documentary ethos.
I like to see my work as genuine and authentic, there's nothing overly posed or stylised. I want the frames to feel natural, and I hope that when people look through my images, they feel like they were at the wedding, even if they weren't.
---
How many images do you take/provide us with?
There is no limit to the number of photographs taken, I will work all day taking as many images as I can, but in terms of what I provide as the final result, it can vary greatly depending on the length of the day, the size of the wedding, the location or the weather. You can expect a minimum of 500 fully edited images for a full days coverage, but there is no upper limit on the volume I'll deliver.
For a 12 hour wedding, the average is usually 600-700, but it's important to note I will never reject a useable image to reduce my editing time.
---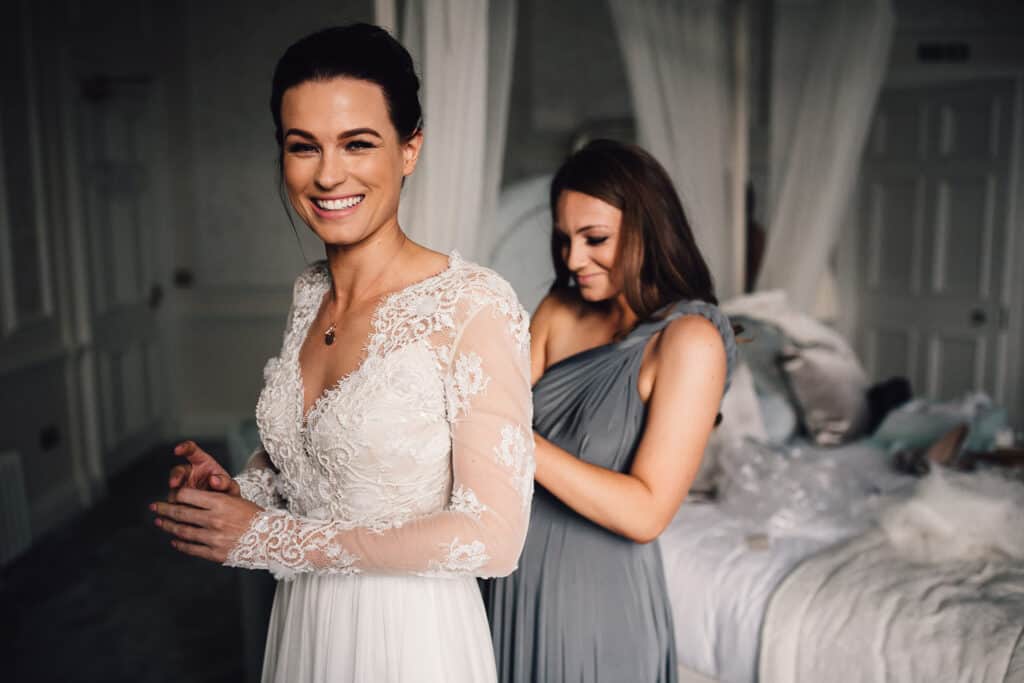 How soon after the wedding do we see the images?
Within the first week after the wedding, I always deliver a preview selection of 40-50 frames, usually a few favourites of mine from each part of the day.
In terms of the full edit, all of your images will be ready for viewing within 8 weeks of the wedding day. When they are ready I send an email with a private password protected gallery and slideshow! If you require an album, then work on this starts after you've had time to digest the images.
---
Are you insured? And what happens if you can't work?
As a full time professional photographer, I am fully insured for both public liability and professional indemnity.
If I was unable to work, firstly it would have to be something incredibly serious, but if that was the case, the least you would receive is a full refund. I do however have a strong network of photographers that I can contact across the UK and Europe, so depending on when the wedding is, I would hope to have some cover in place. If for instance the cover available wasn't up to my experience level, a combination of cover and a partial refund would be negotiated.
I hope this will never happen, but that's my policy should the worst case scenario arise.
---
Who owns the copyright of our images?
The copyright of the images always remains with the photographer, but I license my clients the right to produce the images in any way you wish. The only thing you cannot do with the images is use them for commercial re-sale.
---
How far do you travel? And how much do you charge?
There's no limit. I travel all over the UK, Europe and internationally for destination weddings. When it comes to the UK, all wedding prices are fully inclusive of any travel and accommodation costs, except Scotland/NI. If you're more than 90 minutes drive away, I will travel to the location the night before, that way, I'm with you in good time and raring to go!
For weddings outside of the UK, I charge a flat fee of £750 for the EU, and £1250 for ROW, this covers my return flights, airport parking, accommodation and car hire for the trip.
---
What cameras and kit do you use? Do you carry backups?
I use 2 professional Canon digital cameras (as of March 2021, the Canon R6) with a collection of several high performance lenses. I also have an additional back-up camera just in-case along with several high quality memory cards and enough batteries to light a small village!!!
---
Do you edit/re-touch the images?
My rule of thumb is that for every hour I spend shooting a wedding, I spend an hour in post production making sure each and every image is as perfect as it can be. I always apply my own colour grade and check each individual image, often adjusting the balance for exposure/temperature, colours and contrast.
I will also apply basic re-touching where appropriate or requested, such as teeth whitening, spot removal or skin softening. However, should additional re-touching be requested, for example correction of hair/makeup/clothing, removal of objects from a scene, swapping a face from one image to another, environmental effects, reflections in glasses, brightening of eyes, and bodily enhancements et… then this may be charged at an extra hourly rate as stated in my contract.
---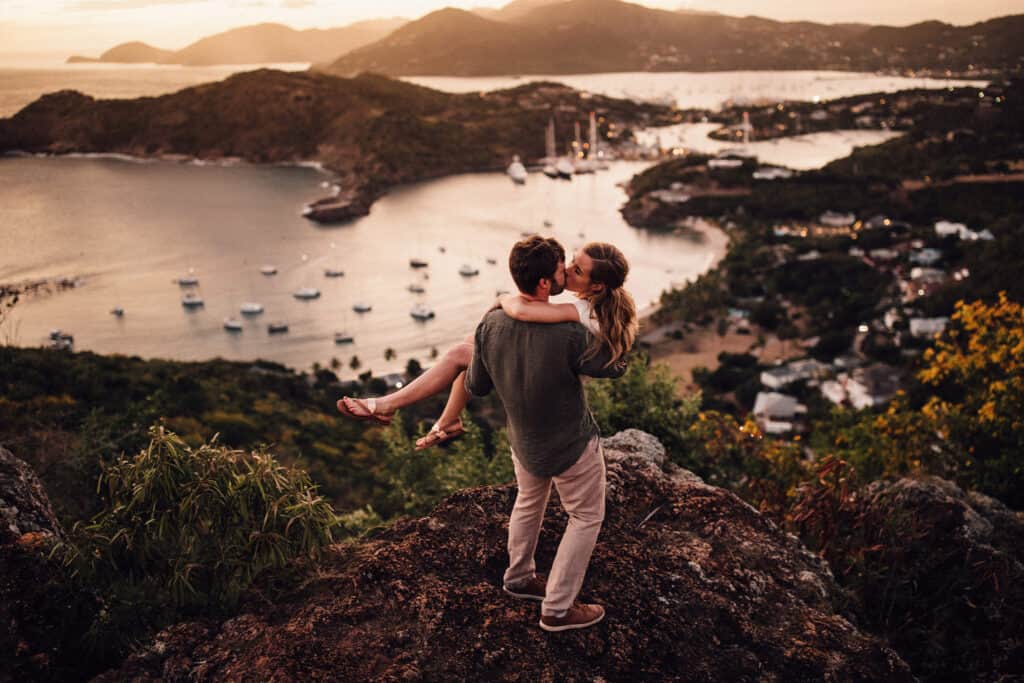 How do we book you?
Simples, in order to secure your wedding date you will need to complete an online contract along with a 25% booking fee payable by BACS. Once these are received, any other enquiries for the same date are turned away.
A final balance is due 30 days before the wedding.
---