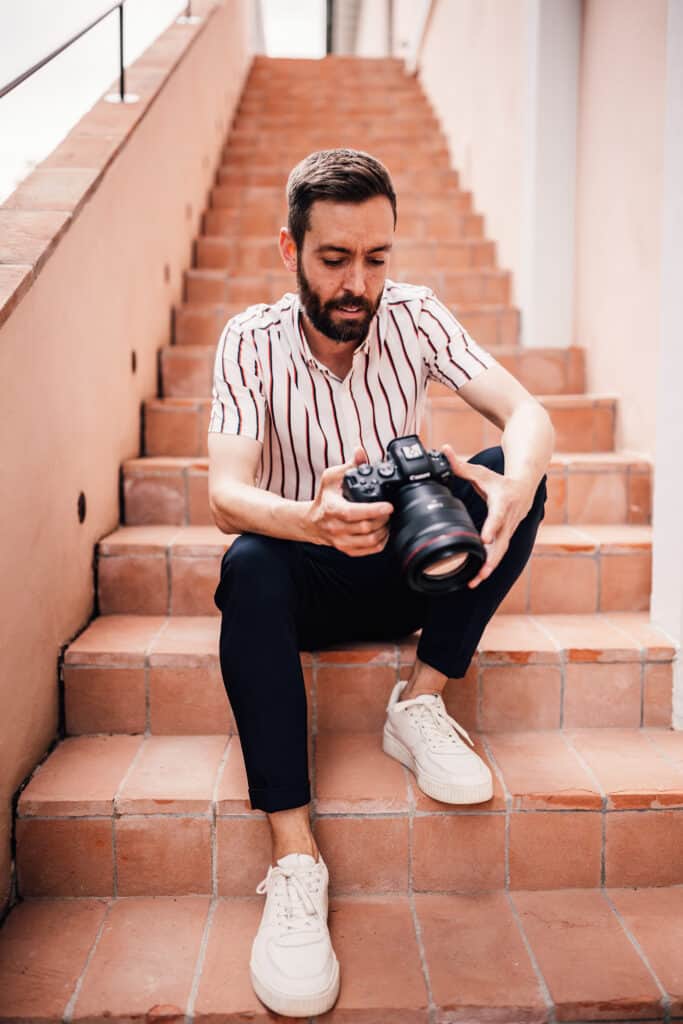 It's time to change things up!
The opening line above is kind of for me, but also might be for you?! I'm launching a new 2 day workshop, geared solely towards photographers who are looking to take their business to the next level, or to explore other avenues of income within their current business setup.
Set over 2 days from my new studio in Derby, and limited to 10 photographers, we'll be looking at each attendees current business in depth, their strengths and weaknesses, but also discussing and exploring ideas on how to develop their business further in the short and long term.
If you've been following me on instagram for a few years, you'll already know that I'm big on constantly pushing my business forward, championing fellow peers in the industry to do the same, and to always wanting better.
I'm a huge believer, more so now than ever, on the importance of making myself feel uncomfortable within business, taking opportunities when they present themselves, and always trusting in the process.
If you can relate to any of that, and you're keen to learn and explore ways in which you can move your business forward, then this workshop is geared towards that process.
Set over 2 days, we'll spend the first day openly discussing everyone's current business situation, including mine, I'm a big advocate for taking lessons and learnings from anyone I speak to, and that especially goes for people already in the industry, no matter where they are in their journey. I'll be sharing everything I picked up over the past decade as a photographer (weddings and commercial), but also the lessons I've experienced as an educator.
We'll also break out from that to tackle any weaknesses that arise, everyone will have the opportunity to use the studio and update any headshots/profile images using the space and lights we have on site, along with an open Q&A (no question is off limits!)
Day 2 will be focused entirely towards the future, the strategy I'm working towards and why, and the options/ideas available to you moving forward. We'll also have a guest speaker here from the financial industry to help advise you on planning for future ventures.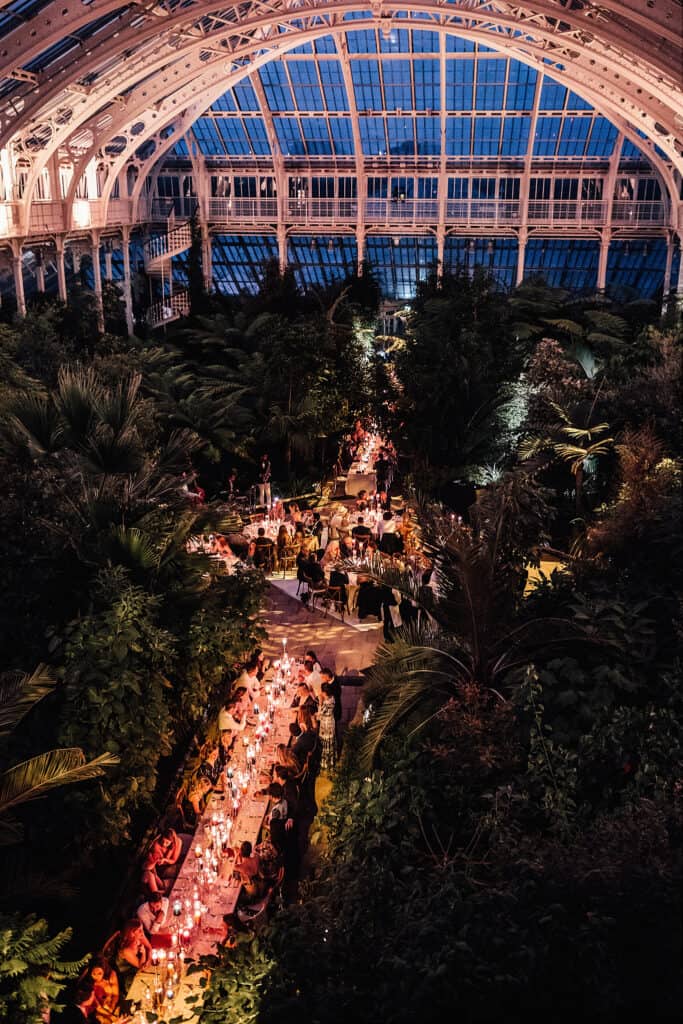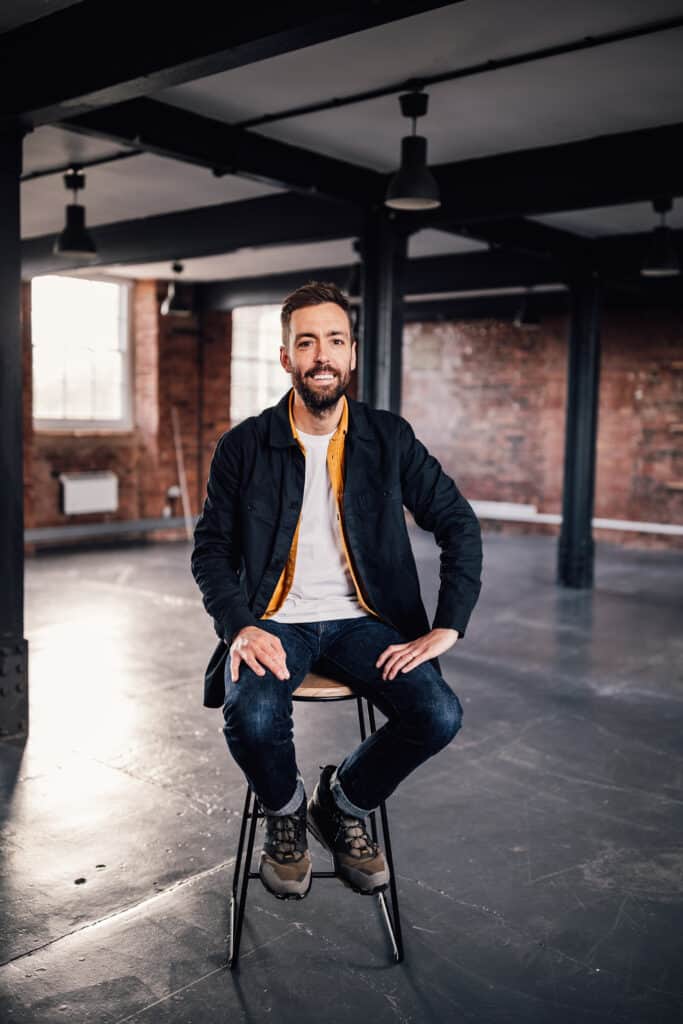 "Where to start! I think an enormous THANK YOU should be first up! Taking your 6 week course has been more transformational for my business than what I could have imagined. I feel more inspired, confident and excited than ever before about wedding photography and I even feel personally very uplifted. With what has been quite a difficult year for most, I think this came at just the perfect time to press the reset button, pause and set in motion all of the amazing ideas and insight you bring. I've been taking the steps to put everything I've learnt into practice which is already speeding up and refining my workflow and bringing me fantastic feedback from my clients. I was blown away by how honest and open you were throughout the whole process, the time you take to speak with everybody, and just how much the group felt so relaxed, funny, friendly and welcoming. I used to be one of those people scrolling through websites reading reviews trying to figure out which workshop would add the most value to my business – believe me when I say STOP NOW and BOOK!"
Carla Whittingham / UK Photographer
The nitty gritty details
Two day workshop.
Limited exclusively to 10 spaces.
Lunch included both days.
9th & 10th March, 09:00 – 17:30
Hosted at Brick Work Studio, Derby
After party drinks on the 10th
£999.00 – 3 monthly payments of £333.