When you start to plan a wedding in France, there's surely no part of you that could ever imagine it will turn out to be quite the experience Amy and Tim had in the Dordogne on a weekend in July with all of their friends and family?!
Every element of wedding perfection just seemed to fall into place. The location, Chateau Rigaud, a wedding venue in Mouliets-et-Villemartin in the Dordogne region of France, could not have been a more perfect choice. It was relaxed, the grounds and building were perfectly kept, the food was sensational, and the drinks never stopped flowing!
All it needed was a decent bit of weather, and a mad crowd of brits to turn up, and it was destined to be a few days that we'd all remember fondly and look back on with a smile. Needless to say, on both of those counts, it delivered, and some!!
For me, the memorable weddings, the ones I instantly go back to as a photographer, they all have an energy and a buzz that you can't quite put your finger on, but you know the day and the atmosphere was electric. A cheesy line I know, but they do, and Amy and Tim's wedding in France was and will always be one of those weddings I remember as electric.
From a creative POV it had it all, the style and location was on point, but that doesn't make a wedding, people make weddings. And people make moments.
So yeah, if you're looking for the perfect wedding venue in France, I'd say Chateau Rigaud will come pretty close. It's location is ideal, easily accessible from Bordeaux airport, and it's within easy reach of some stunning locations on the West and Southern coastline of France.
As a wedding photographer in France, you can't ask for much more, when those locations and people align, it's an experience to behold and I hope this isn't my only visit to Chateau Rigaud, I'm sure it won't be.
If you're interested in working with me/hiring me, please feel free to get in touch, follow me on Insta, Facebook, or email me at sam@samdocker.co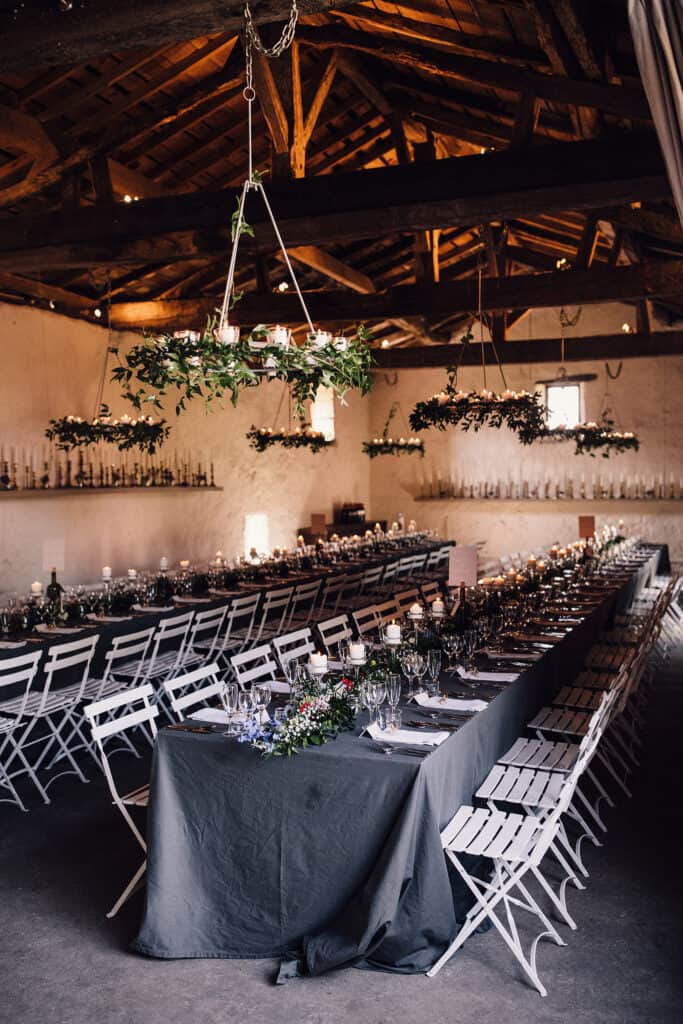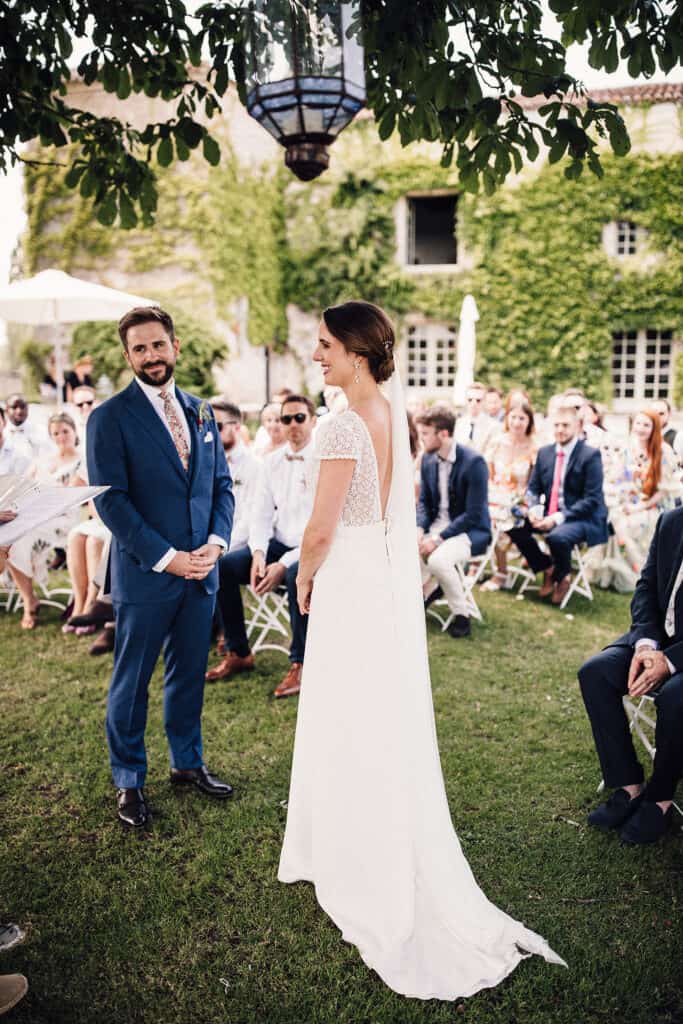 "Oh my goodness…these are absolutely incredible!!! We've both been sat going through them and have looked through them 4 times already, you have captured the day so well. All the love and laughter…the ones on the dance floor are hilarious too! Thank you so so much."

– Amy and Tim, 2018
---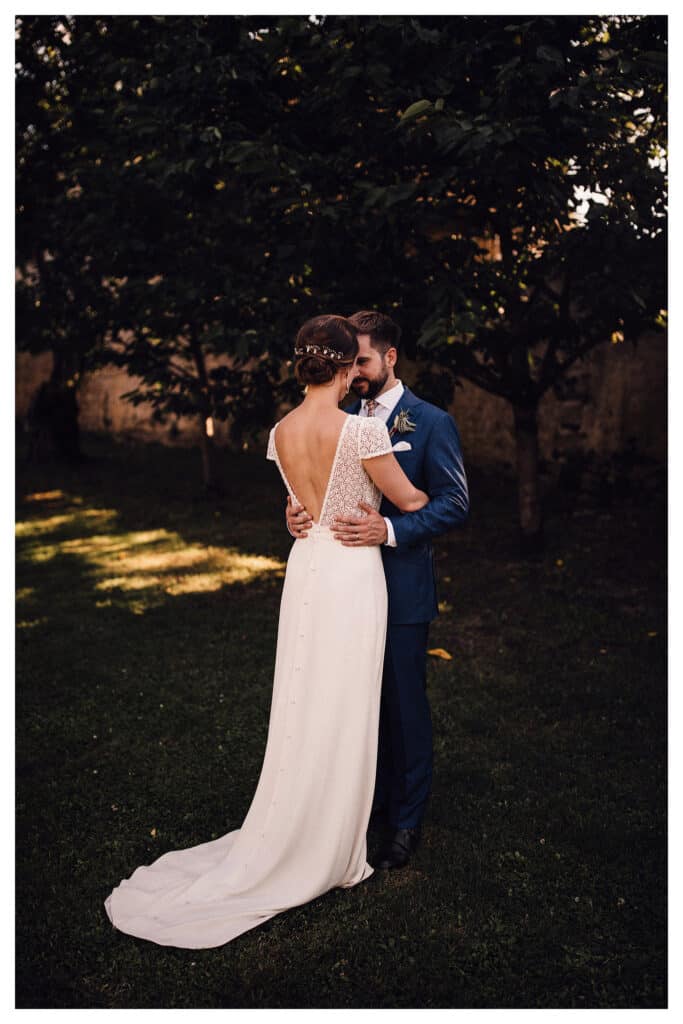 Destination Wedding Photography in France / Chateau Rigaud, Mouliets-et-Villemartin, Dordogne
If you're looking for a wedding photographer in France, and you connect with my work and approach, please do get in touch. I work throughout the UK, across Europe and the ROW for Destination Weddings, documenting weddings with a genuine and authentic approach. I'm driven by people, connections and moments, constantly observing and creatively documenting for my couples, and providing wedding photography in a relaxed and personal manner.